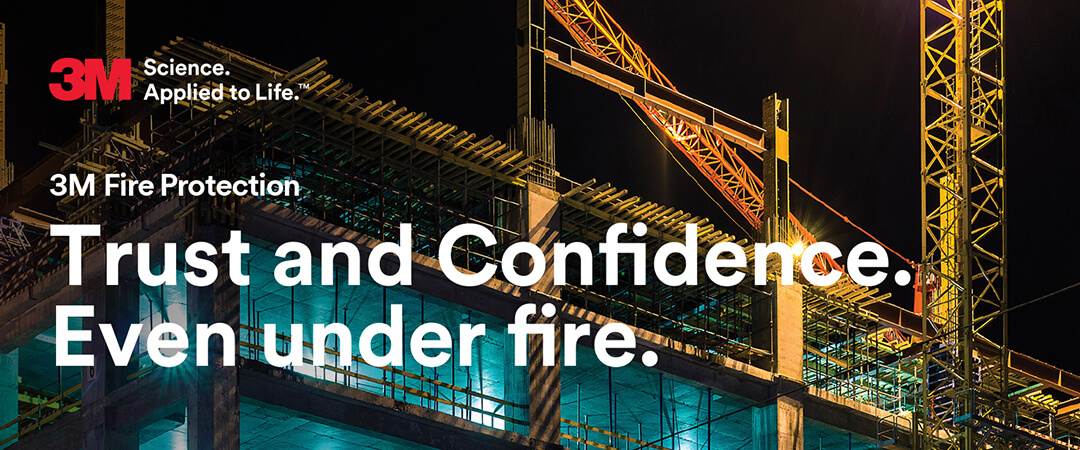 Helping Protect Lives and Maintaining Continuity of Operations
The devastating effects of a refinery fire can result in lost production and worker injuries. In the event of a fire, 3M™ Fire Protection Products are designed to help mitigate fire spread, providing additional time to control the fire and to allow for a safe evacuation.
With over 40 years of fire protection experience, 3M has developed tested and listed systems for the protection of critical electrical and structural components. 3M Fire Protection Products provide you practical and proven applications for exceptional refinery infrastructure protection, including outstanding performance in high-intensity hydrocarbon pool and jet fires with advanced fire protection for your most critical assets.
I'm Interested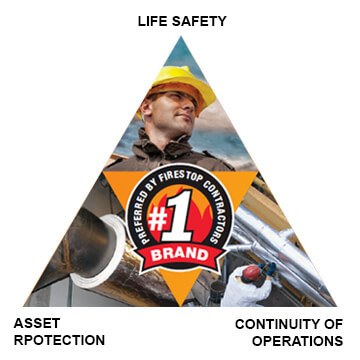 3M™ Interam™ Endothermic Mat

3M™ Interam™ Endothermic Mat E-5A-4 (3M E-Mat) provides easy-to-install, full envelope fire protection for a broad range of critical components including structural steel, electrical raceways and vessel skirts. Its flexibility and space-saving design allows 3M E-Mat to fulfill installation requirements, even in space-constrained situations.
As 3M flagship product for fire protection in refineries, this flexible mat provides a uniform covering that, when exposed to high temperatures, releases chemically bound water. This chemically bound water cools the outer wrap material, significantly retarding heat transfer and keeping the integrity of the structural steel or electrical raceways intact.
Up to 4-hour protection for structural steel and up to 3-hour electrical circuit protection

3M E-Mat has been tested and listed to:
– UL 1709 / ASTM E1529 hydrocarbon pool fire
– ASTM E119 / UL 263 / ISO 834 cellulosic fire
– ISO 22899-1 jet fire
– NFPA 58, ANNEX H / NFPA 290 "torch test"
– Lloyd's Register
– DNV
– Factory Mutual
– Underwriters Laboratories (UL)
– Intertek

Flexible. Can easily be cut to size

Install in new applications or directly over existing fire protection

Outdoor durable

0.4″ thick x 24.5″ wide x 20 ft. long roll (10mm x 62cm x 6.1m)

API 22183 6.3.5 recommended practice

Passes UL environmental aging and exposure for humidity, salt spray, wet-freeze-dry, acid spray and solvent spray

Manufactured in ISO 9001 facility

Used in Canada, North Sea, U.S.A., Saudi Arabia, China and Russia, to name a few

3M E-Mat has also been tested for blast, radiation, seismic, acoustic and chemical analysis of leachable products

Reaction to fire properties according to ASTM E662, ASTM E162, BSS 7239, EN ISO 11925, EN 13501-1, EN 13823:2010 and UL 723 / ASTM E84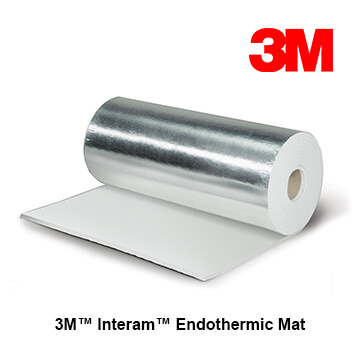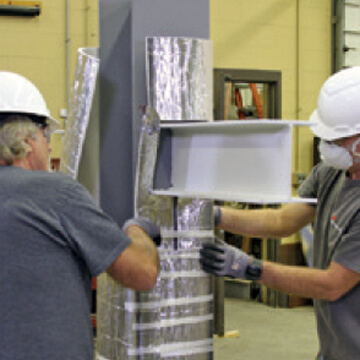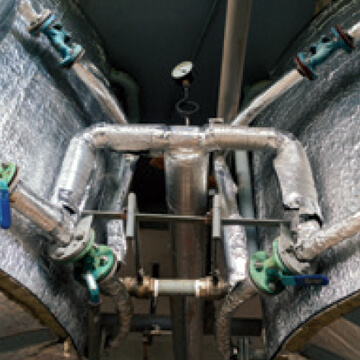 3M Fire Protection Wrap Overview