Upgrade Your Gear Program
Valid from 1 Dec 2021 to 31 Jan 2022
Get Free Facepieces when you buy cartridges or filters on offer.*
(Min 10 sets)
Available free demo or trial to ensure you get the best fit.
Limited Time Only!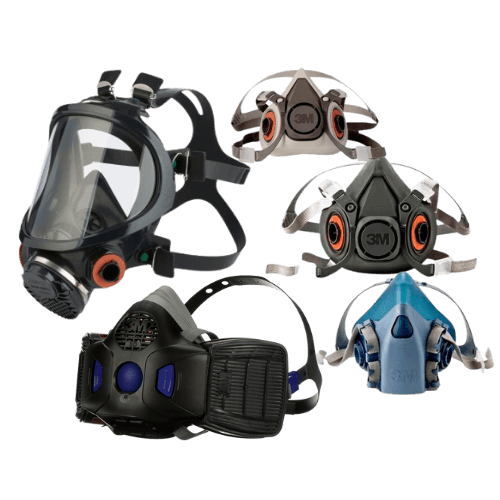 *Participate and register to exchange your old facepieces (any brands) with 3M reusable respirators (including new launched SecureClick respirator) for free! Minimum to claim 10pcs of facepieces and this is only eligible for the first PO. Don't miss this great opportunity! The promo will be valid until 31 Jan 2022.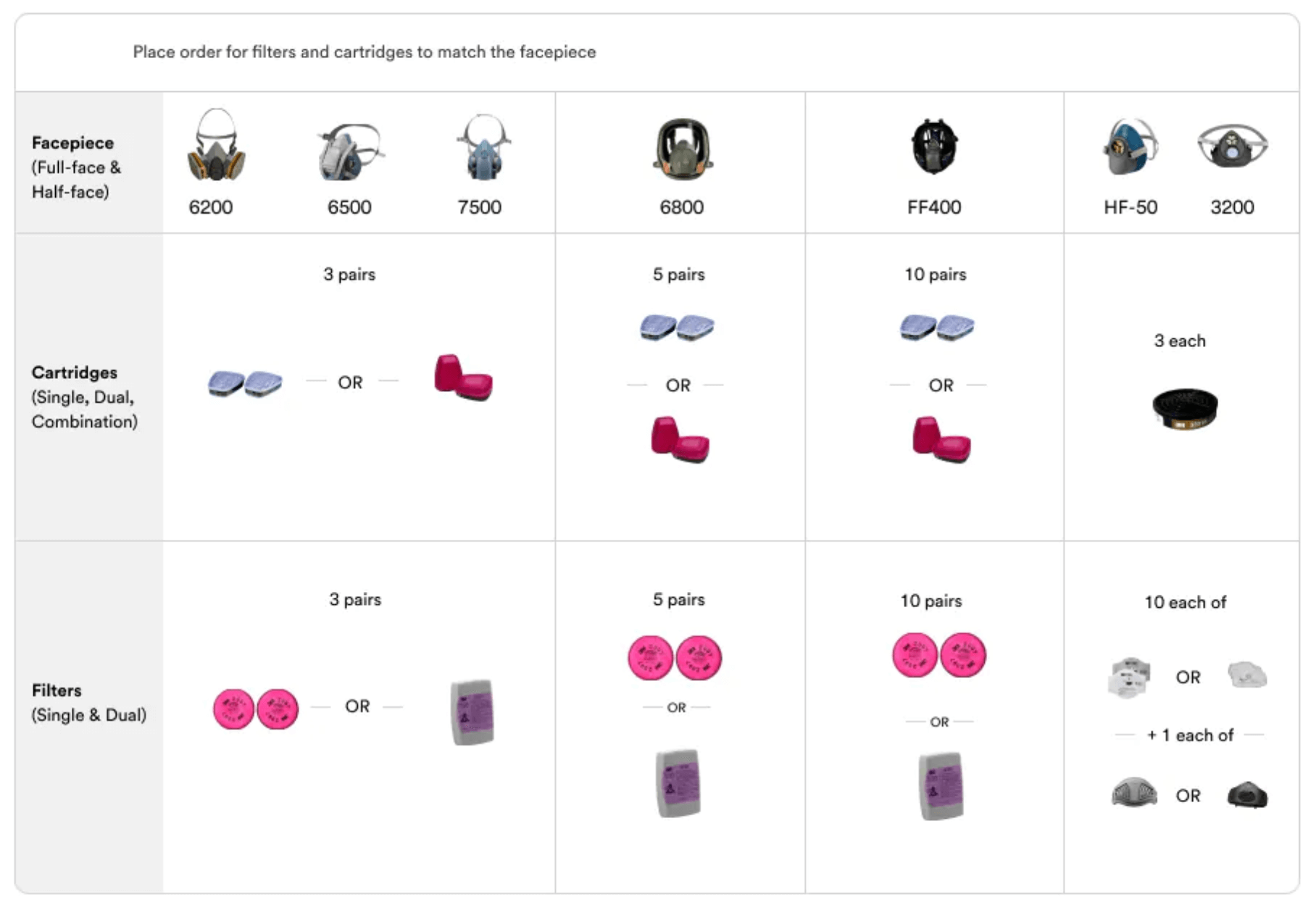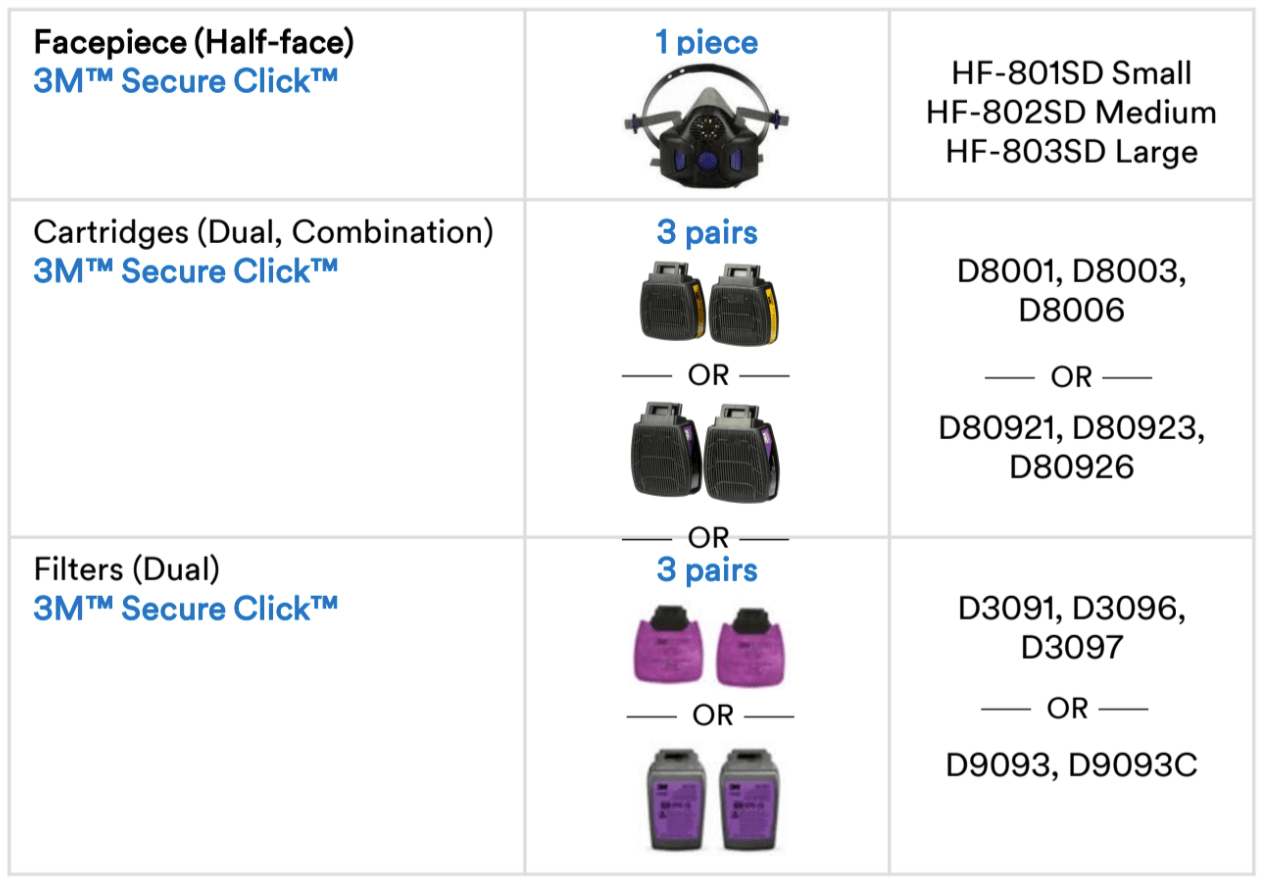 NEW! 3M SecureClick Half Facepiece Reusable Respirator HF-800 Series
Why Should I Upgrade My Gear?
COST SAVINGS
Pay only for cartridges and filters - exchange your existing facepieces for new 3M facepieces.
FLEXIBILITY
All 3M reusable respirators have the same bayonet-style connector allowing for flexibility in facepiece style, filter and cartridge selection.
COMPLIANCE
Wide portfolio of products to comply with local and international standards.
TESTING
Value added services such as fit-testing, training and maintenance programs.
*Trade-Up: Users who are currently using 3M disposable respirator (DR) or reusable respirator (RR) could upgrade your existing respirators to a higher tier products for free. Eg: DR to RR, RR to premium RR. Old RR to be collected for disposal if possible.
*Trade-In: Users who are currently not using PPE or using DR/ RR of other brands are opened to exchange new 3M respirators for free. Old RR to be collected for disposal if possible.
*Free RR face-piece for every purchase of Cartridge or Filter in first order (PO) only.
*Minimum claim 10 pieces face-pieces (can mix and match).
*Maximum claim 100 pieces face-pieces for Trade-Up, no max limit for Trade-In.
*Each end-user is only eligible for one-time FREE RR facepiece claim regardless of which distributor promoted the scheme.