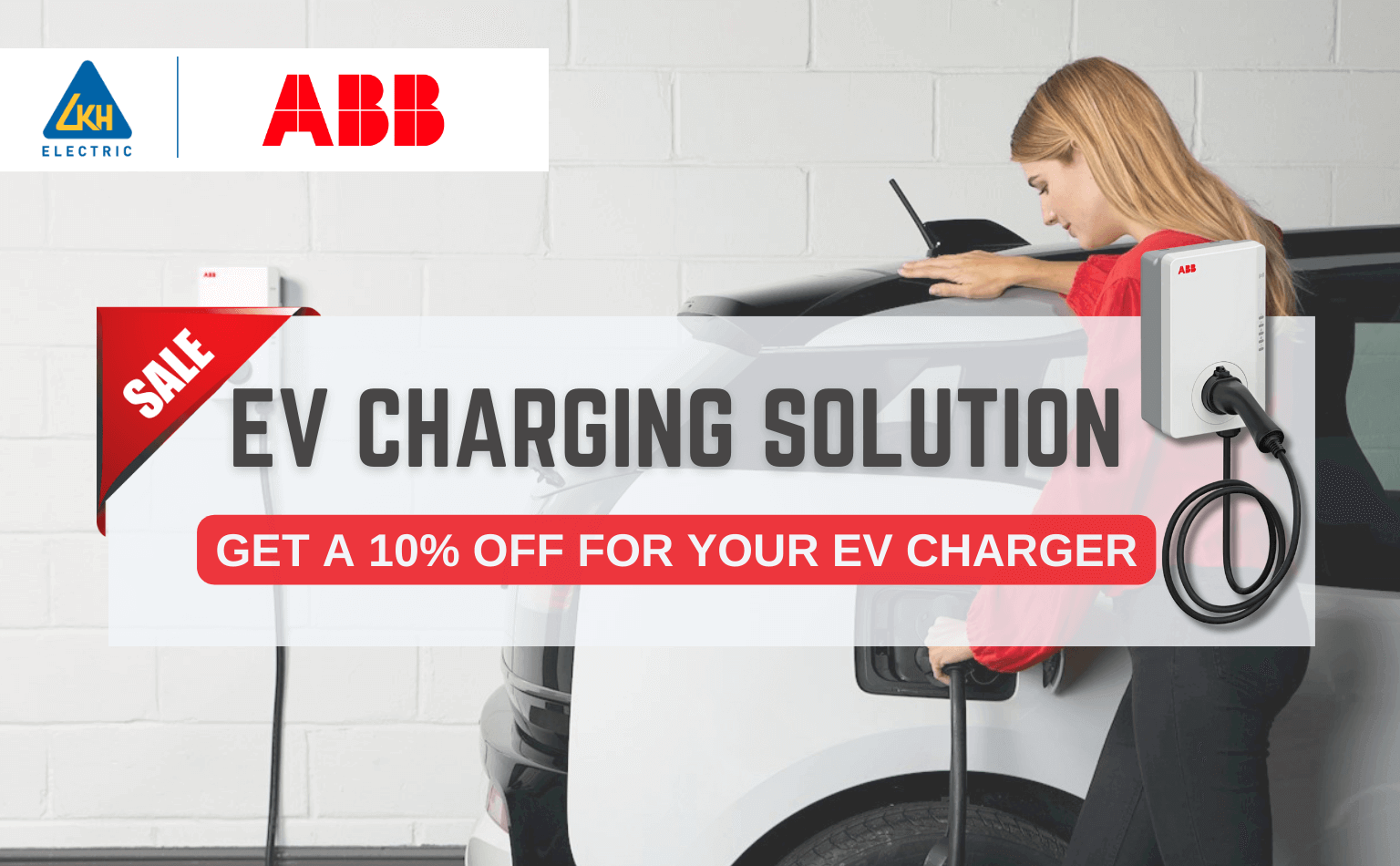 Electric Car Home Charger Promotion – Grab the 10% off now! 
Promotion valid until 31 December 2023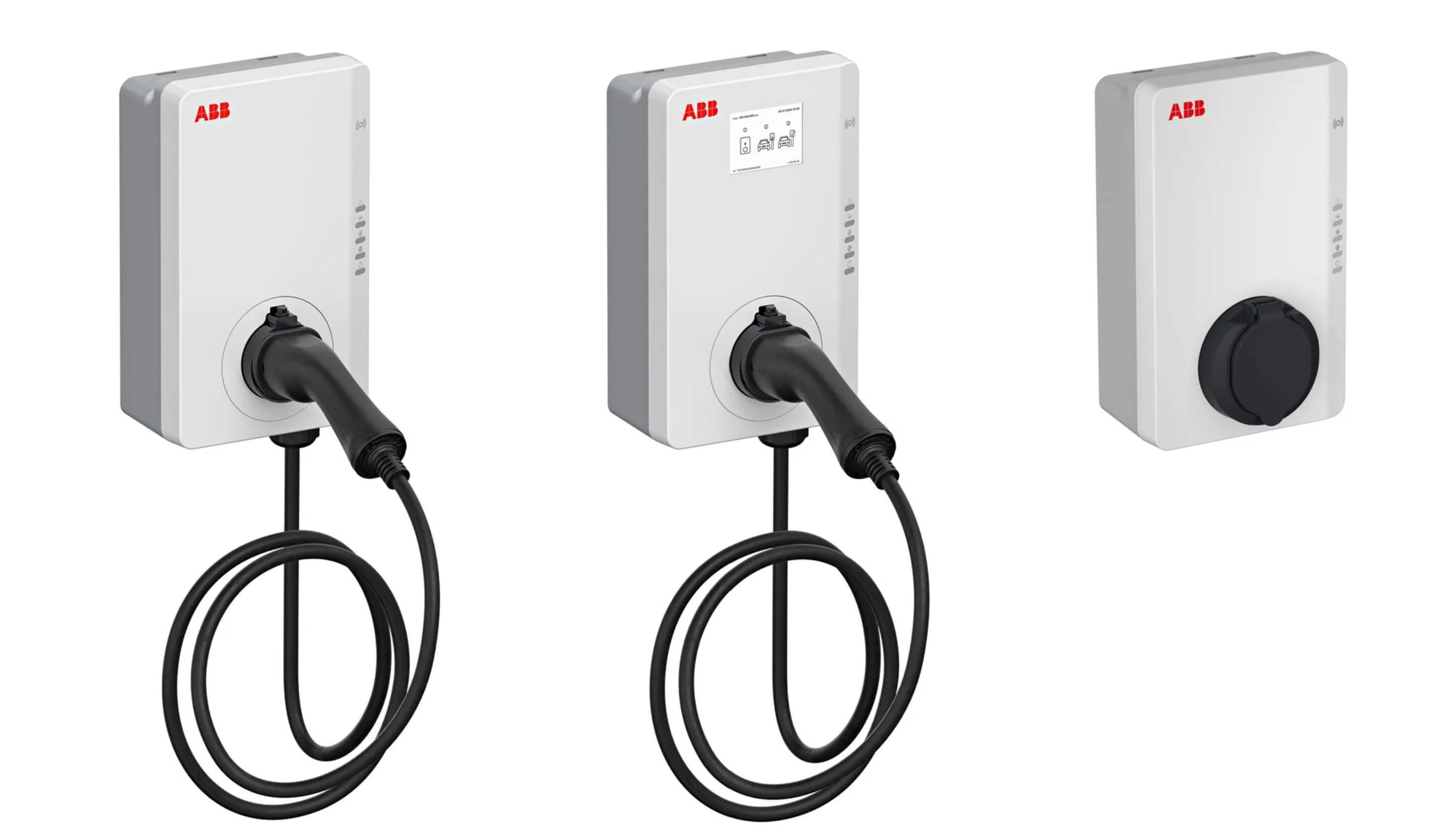 The Terra AC wallbox is the best value residential charger designed for optimal charging today , providing convenient home charging that integrates seamlessly into everyday life. Safety is a core principle of both ABB's business and the Terra AC wallbox. ABB's entire EV charging product portfolio, including the wall charger, has been evaluated and tested to the highest safety standards by independent third-party safety certification organizations.
Best value home charger on the market
Space saving design and seamless installation

LAN / Wi-Fi / Bluetooth / *4G (Selected Model)

Control and monitor charging status via user-friendly App
Smart functionality provides optimal charging
Built-in Electrical Safety Protection