Enjoy our 3M Hearing Protection Products Promotion
Limited Time Offer! Valid from 1 Dec 2021 to 31 Jan 2022 Only.
 FREE Complimentary Ear Fit Test
(Worth up to S$35/test)
When Purchase Hearing Protection Products
With Min. S$50 spent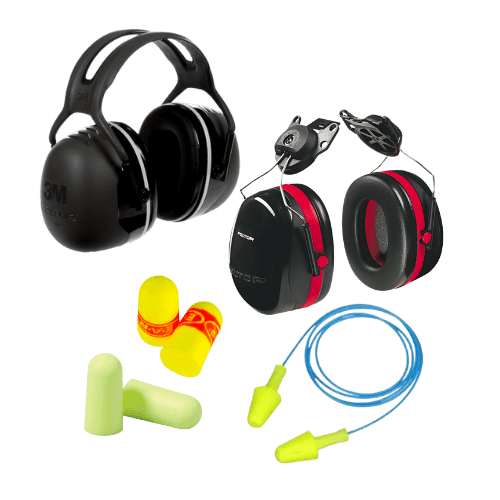 With the complimentary ear fit test, it shows a detailed report on the noise attenuation performance of earplugs or earmuffs and a pass or fail rating for each individual person based on the employee's personal attenuation rating. We are usually charging $S35 per test. You are really getting a real deal that should not be missed!
Why Ear Fit Test is Important?
Conduct fit testing to find the proper fit of the earplug to prevent hearing loss and damage.
Ear Fit Test helps to determine whether workers are receiving adequate protection from their hearing protector by measuring across 7 standard frequencies in under five seconds. It helps to verify whether hearing protectors (earplugs, banded, or earmuffs) are effectively blocking the individual worker from potentially hazardous workplace noise.