Enjoy the Respirator Quantitative Fit Test Promotion
Limited Time Offer! Valid from 1 Dec 2021 to 31 Jan 2022 Only.
Get Your FREE 3M Comfort Grip Glove
When You Take Respirator Quantitative Fit Testing 
While Stocks Last!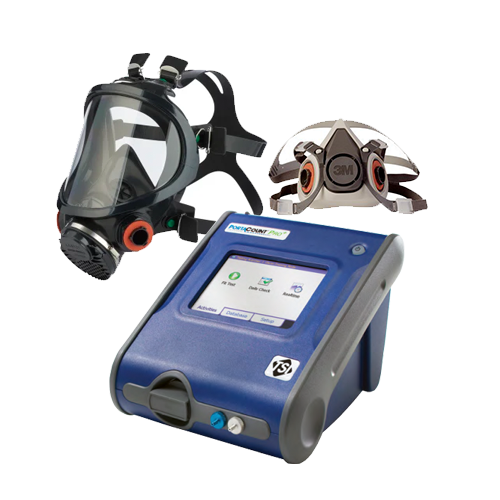 Don't Wait Any Longer, Book Your Quantitative Fit Test Now!
Quantitative fit test (QNFT) methods generate a numerical assessment of respirator fit. For example, ambient aerosol condensation nuclei counter by using PortaCount®Respirator Fit Tester. Quantitative fit tests are valid for 1 year with a validity card issued to you upon completing the test.