Enjoy the 3M Respirators Promotion
Limited Time Offer! Valid from 1 Dec 2021 to 31 Jan 2022 Only.
(Worth up to S$35/ test)
With Min. Purchase of S$30 of Any Respirators
Limited Time Only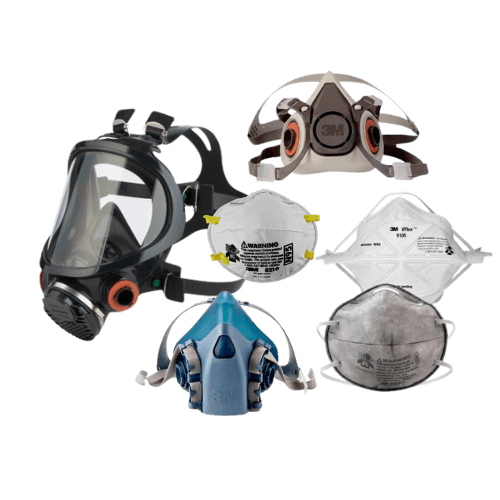 We are launching the respirators promotion. With minimum purchase value of S$30 of any respiratory protection products, you will be getting a complimentary qualitative fit test for up to $S35. This is really a great deal that should not be missed!
Why Lim Kim Hai Electric?
According to our Singapore Standard SS 548:2009 Code of Practice, it is an essential requirement that Qualitative FIT-testing should only be conducted by the Manufacturer or their Accredited Representatives. Lim Kim Hai Electric is proud to be accredited by 3M Singapore. Our FIT test trainers are trained and qualified for their competency.
Safety Managers are reminded to request for an Authorised letter from the FIT tester's company before proceeding. Any FIT test conducted by non accredited companies may be subjected to be non compliant to Singapore Standards SS 548:2009.
Enjoy LKHE's Special Promotion !!!
Lim Kim Hai Electric offers a full line of Reusable and Disposable Respirators to meet the needs of any work environment.
Contact us today to enjoy the free complimentary Qualitative Fit Test!