Lim Kim Hai Electric is the authorized distributor for Schneider Electric in Singapore. We offer a comprehensive range of Schneider Electric products and convenience & reliability with fast delivery and technical support.
Schneider Electric, the global specialist in energy management, offers solutions to help customers make energy safer, more reliable, efficient, and productive. In this area, you'll find their extensive collection of electrical products for the distribution, protection, control, and management of electrical systems in low voltage environments.
Schneider Electric's world-class, time-proven electrical products include circuit breakers, switches, meters, enclosures, and switchboards. Their products and solutions are designed and built to help individuals and organizations make the most of their energy.
Schneider Electric is a leading designer and manufacturer of automation and control solutions. In this area, you'll find an extensive range of products, from programmable relays to high-performance motion controllers and interface modules. Schneider Electric has the technology capable of controlling simple machines through to complex process control applications across all industrial, infrastructure, and building sectors.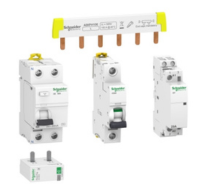 Electrical Protection & Control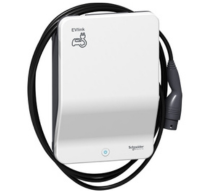 Electric Vehicle (EV) Charging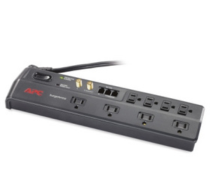 Surge Protection & Power Conditioning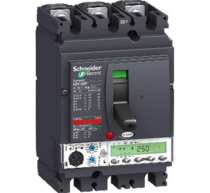 Circuit Breakers & Switches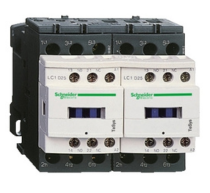 Contactors & Protection Relays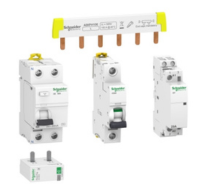 Electrical Protection & Control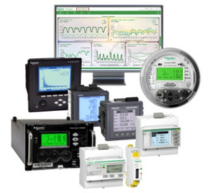 Power & Energy Monitoring System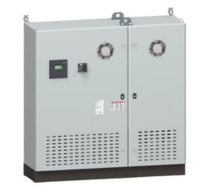 Power Quality & Power Factor Correction
Push Buttons, Switches, Pilot Lights & Joysticks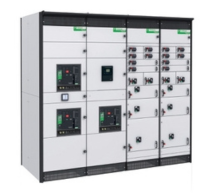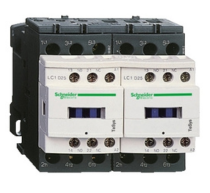 Contactors & Protection Relays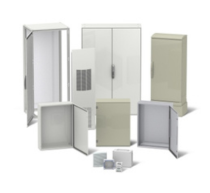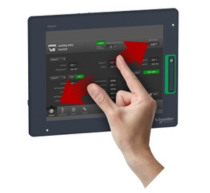 Human Machine Interfaces (HMI)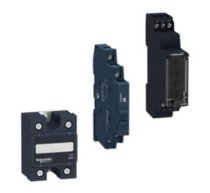 Interface, Safety & Control Relays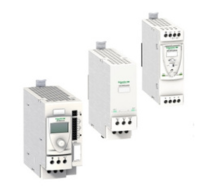 Power Supplies, Power Protection & Transformers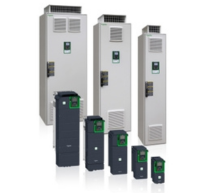 Variable Speed Drives & Soft Starters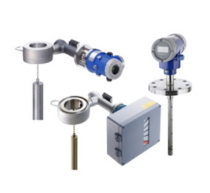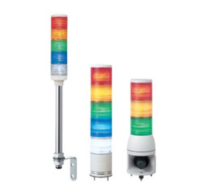 Push Buttons, Switches, Pilot Lights & Joysticks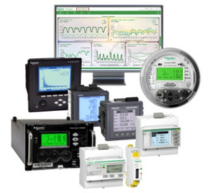 Power & Energy Monitoring System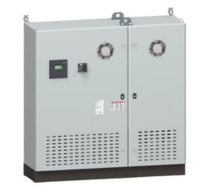 Power Quality & Power Factor Correction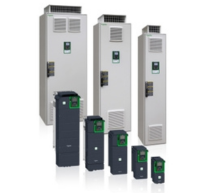 Variable Speed Drives & Soft Starters
Frequently Asked Questions (FAQs)