Lim Kim Hai Electric is the authorised distributor for 3M products. We are distributing a wide range of 3M products including Electrical Markets Products (EMD), Personal Safety Products (PSD), Industrial Adhesives and Tapes (IATD), Abrasive Solutions (ASD) and Separation & Purification Sciences Solutions (SPSD).
Designs and manufactures a comprehensive line of products that can address your diverse applications. Widely recognized for our innovation, quality, reliability, and global corporate strength, 3M has the products and services you need and the name you trust.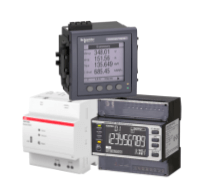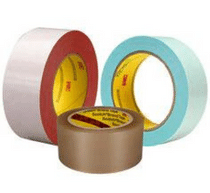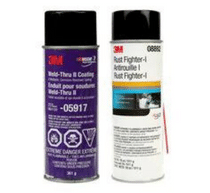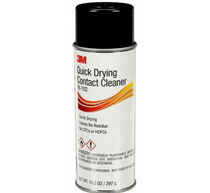 Electronic Equipment Cleaners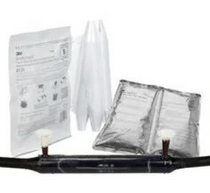 Offers a complete catalog of adhesive tapes, industrial glue and other adhesive products to help you master product design and overcome manufacturing challenges.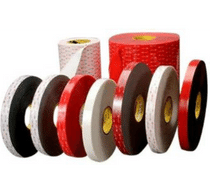 Industrial Adhesive Tapes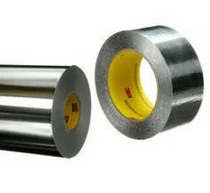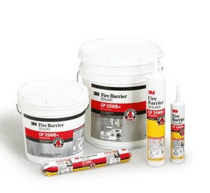 Offers a complete catalog of industrial abrasive and industrial finishing products to help you master product design and overcome manufacturing challenges.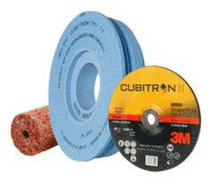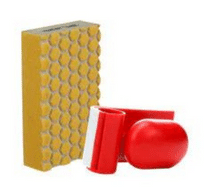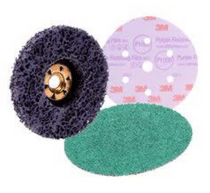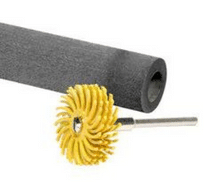 Provides solutions for work situations requiring basic personal protective equipment (PPE) through to environments that call for the most sophisticated and comprehensive protection. 3M industry-leading PPE has long offered safety solutions designed to meet the highest industry standards of excellence.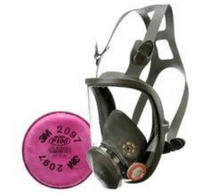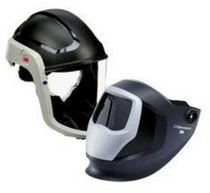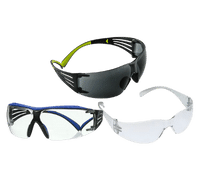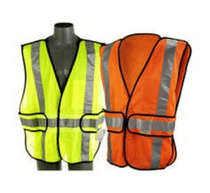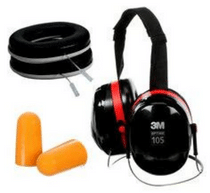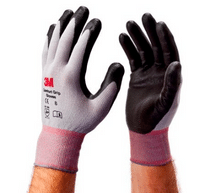 3M Industrial & Water Business Unit offers products and solutions worldwide, including Water Solutions, Industrial Filtration, and Life Sciences & Integration Business, including Biopharmaceutical Purification, Medical & Industrial Membranes.
3M has been in the filtration business for over 90 years and provides high-quality filtration products to address challenging filtration processes in the Water, Industrial, and Biopharmaceutical markets. 3M technical experts are always ready to assist customers with their most challenging filtration problems.
Process Filtration & Purification
Frequently Asked Questions (FAQs)