ABB is a global leader in power and automation technologies that enable utility, industry, and transport and infrastructure customers to improve their performance while lowering environmental impact.
ABB solutions improve the efficiency, productivity, and quality of our customers' operations while minimizing environmental impact. Innovation is at the forefront of what we do and many of the technologies that drive modern society were pioneered by ABB.
Low Voltage Products 
ABB provides a full range of low voltage solutions to connect, protect, control, and measure a wide range of electrical installations, enclosures, switchboards, electronics, and electromechanical devices.  The business improves the reliability and efficiency of its customer's activities across all major industries including the residential sector
Under the electrical installation solution, Lim Kim Hai Electric offers explosion protective components and system, modular DIN-Rail products, wire and cable management, conduit & fitting, pilot devices, surge protective devices, and enclosures.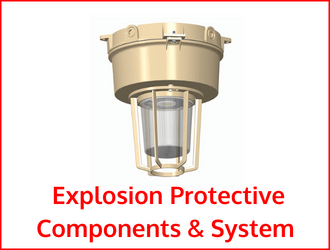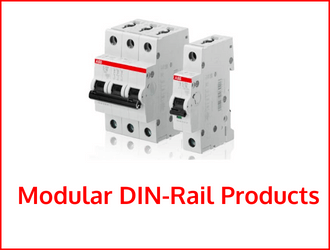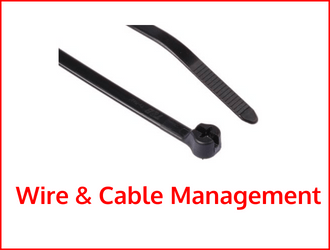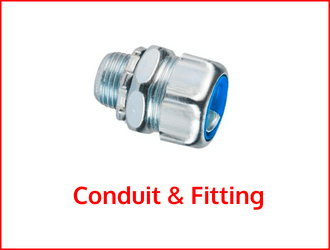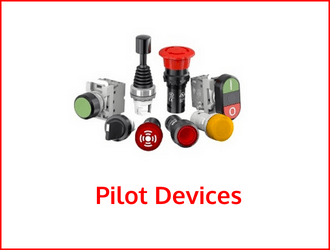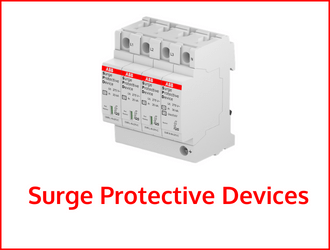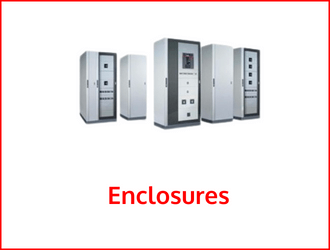 Lim Kim Hai offers a variety of products for the electrical distribution solution, including ARC guard, connectivity & grounding, enclosed switches, low voltage switchgear & moto control centers, surge protective devices, motor starting solutions, manual motor starters and protective devices, and contactor and contactor relays.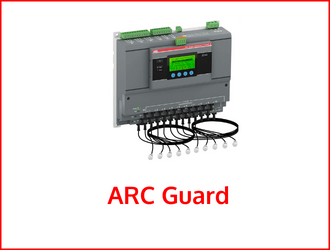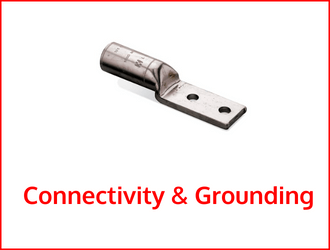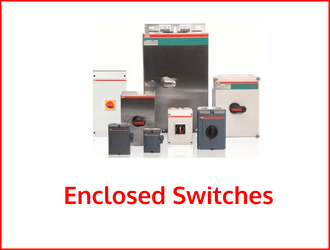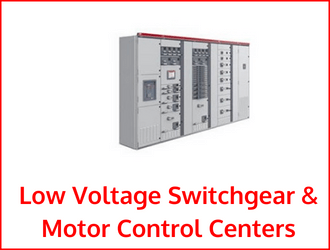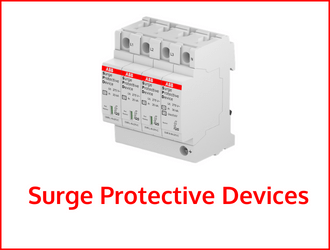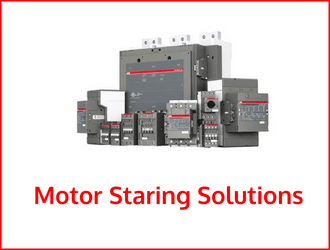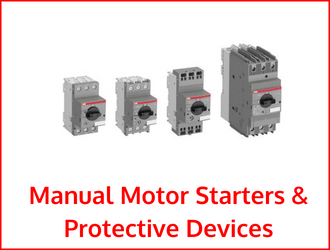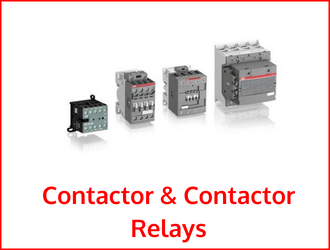 For automation, control, and protection solution, Lim Kim Hai Electric offers circuit breakers, connectivity & grounding, enclosed switches, explosion protective components & system, modular DIN-Rail products, wire & cable management, enclosures, and moto staring solutions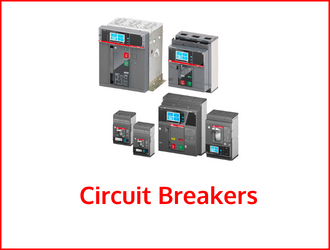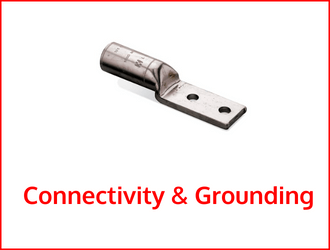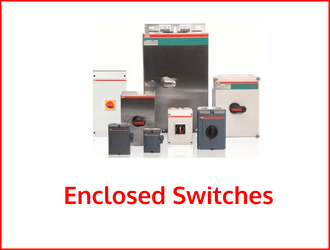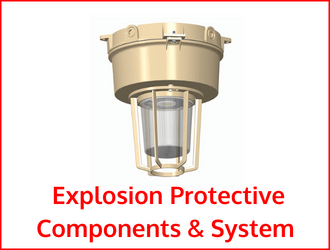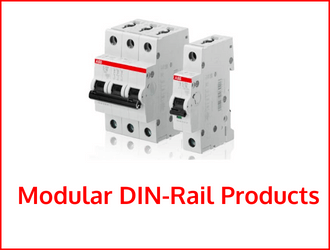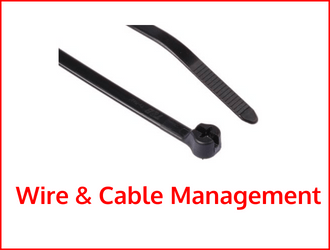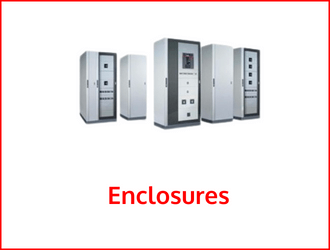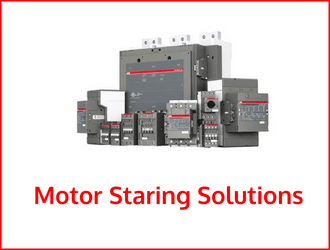 ABB lays the foundations for a future of smarter, reliable, and emission-free mobility, accessible by everyone, everywhere.  ABB offers a total EV charging solution from compact, high-quality AC wallboxes,  reliable DC fast-charging stations with robust connectivity, to innovative on-demand electric bus charging systems, we deploy infrastructure that meets the needs of the next generation of smarter mobility.