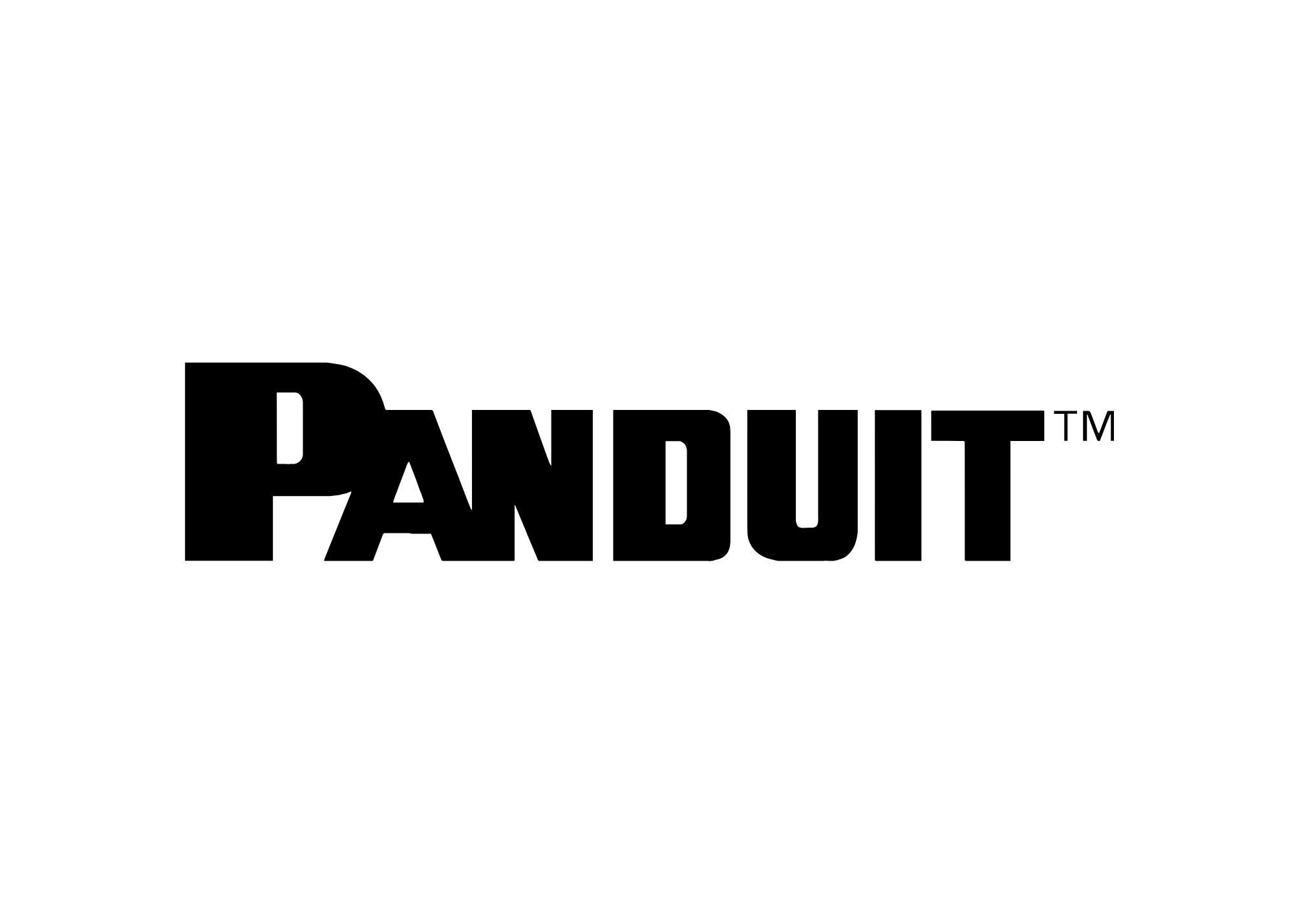 Lim Kim Hai Electric is the authorized distributor for Panduit in Singapore. We offer a comprehensive range of Panduit products and convenience & reliability with fast delivery and technical support.
Panduit is a trusted advisor who works with customers to help address the most critical business challenges. Their proven reputation for quality and technology leadership coupled with a robust ecosystem of partners across the world enables Panduit to deliver comprehensive solutions that unify the physical infrastructure, helping customers achieve operational and financial goals.
Panduit offers a full solution of over 30,000 readily available parts engineered for all aspects of designing, installing, and maintaining cabling infrastructures within heavy-duty industrial environments.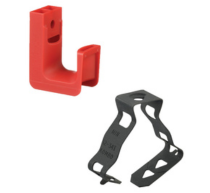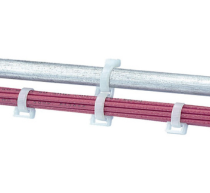 Cable & Wire Ties, Mounts & Straps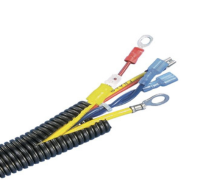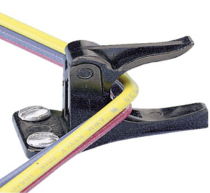 Harness Boards & Accessories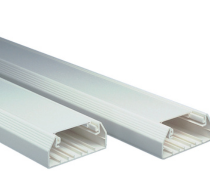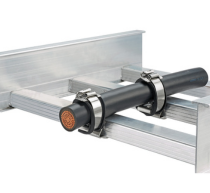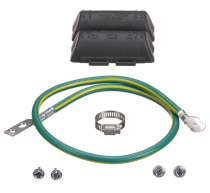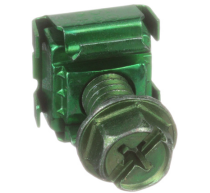 Grounding & ESD Hardware Accessories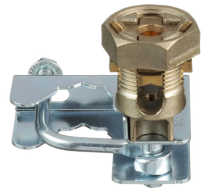 Grounding Mechanical Connectors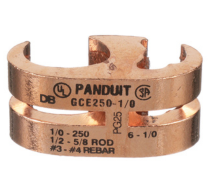 Grounding Compression Connectors & Covers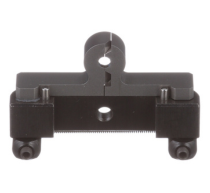 Crimpers, Cutters, Strippers & Accessories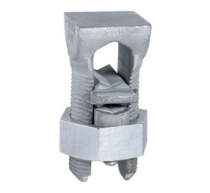 Lugs, Splices, Split Bolts & Accessories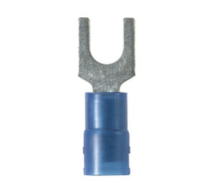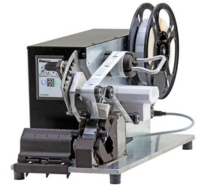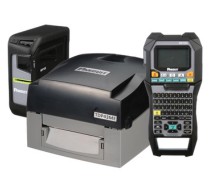 Labels, Markers & Printers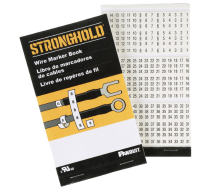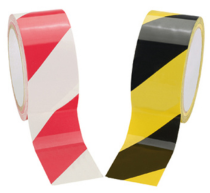 Safety & Identification Tape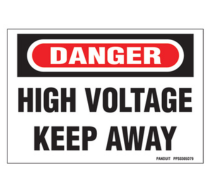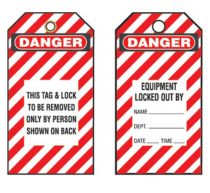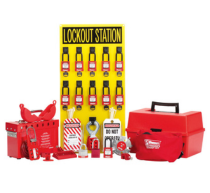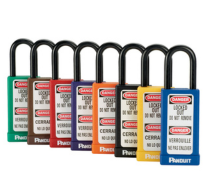 Padlocks & Padlock Accessories