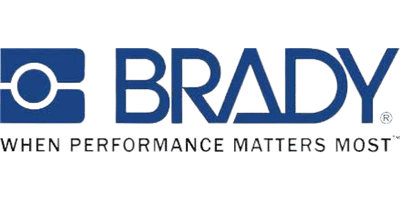 Lim Kim Hai Electric is an authorized distributor of Brady in Singapore
Brady Corporation is an international manufacturer and marketer of complete safety, productivity and identification solutions that identify and protect people, products and premises. Brady's products help customers increase safety, productivity and performance and include high-performance labels, signs, safety devices, printing systems and software, pipe markers, sorbents, lockout tagout systems, and visual workplace solutions.
Founded in 1914, the company has a diverse customer base in electronics, telecommunications, manufacturing, electrical, construction, education, medical, and a variety of other industries.
Labels provide fast and easy identification for a variety of areas throughout your facility. Take advantage of all Brady has to offer to meet a variety of identification needs, including product identification, chemical and electrical hazard awareness, lab management, wire ID and safety and facility communication. These labels are designed to last in every application you have – from general facility ID to harsh washdown cycles or autoclave conditions.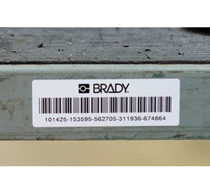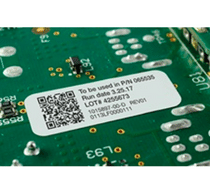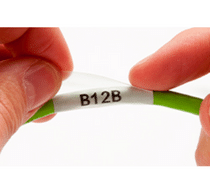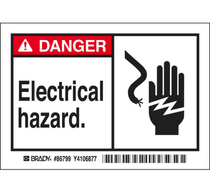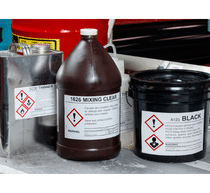 Hazardous Material Labels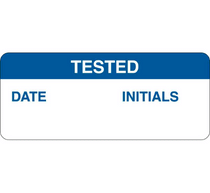 Inspection & Inventory Labels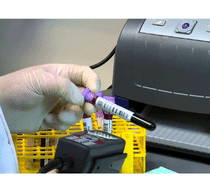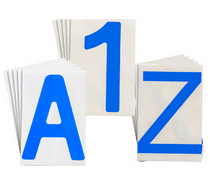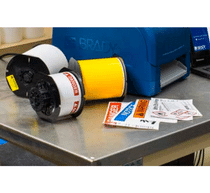 Labels by Sign & Label Printer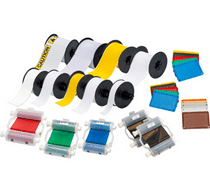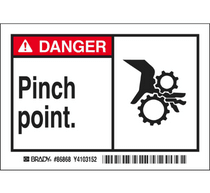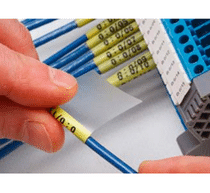 From handheld and portable to high volume and high resolution color, Brady offers a full line of printers to suit all of your on-demand identification needs. The difference of a Brady label printer can be found in the customer experience from start to print. Each feature is designed for a reliable, simple and fast printing experience with minimal input, so that you get a safe, compliant and productive workplace for the long run.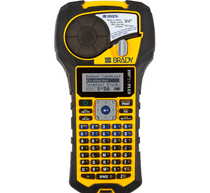 BMP21-PLUS Portable Label Printer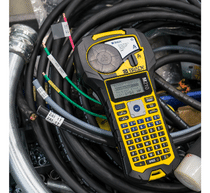 M210 Portable Label Printer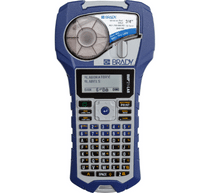 BMP21-LAB Portable Label Printer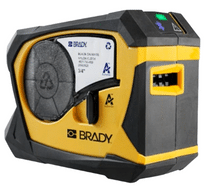 M211 Portable Label Printer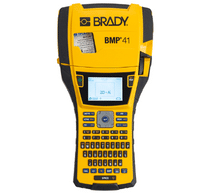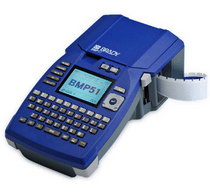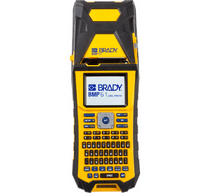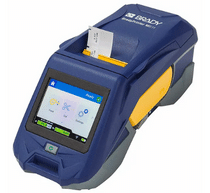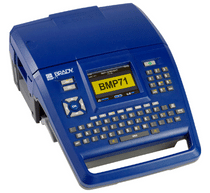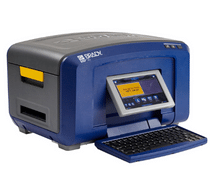 BBP35 Multi-Color Sign & Label Printer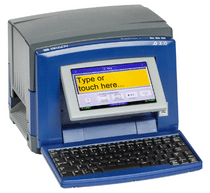 BradyPrinter S3100 Sign & Label Printer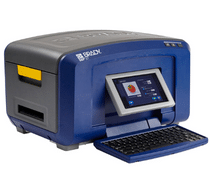 BBP37 Color & Cut Sign & Label Printer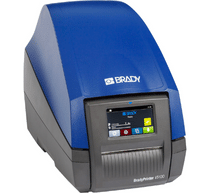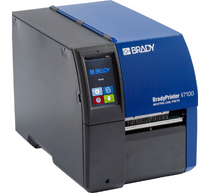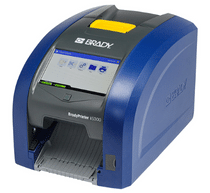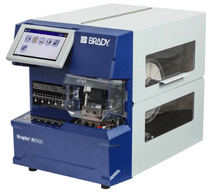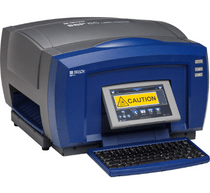 BBP85 Industrial Sign and Label Printer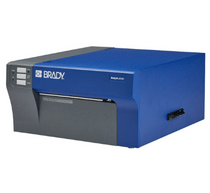 BradyJet J4000 Color Label Printer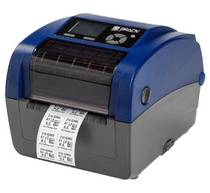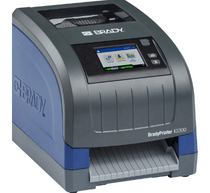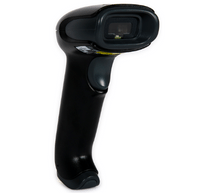 When you're looking for a start-to-finish solution for your lockout tagout program and OSHA compliance needs, look no further than Brady. With decades of experience in lockout tagout compliance, Brady has everything you need from group lockout best practices and visual lockout procedure writing to lockout devices to be your one-stop shop for lockout tagout solutions.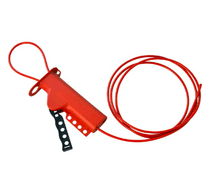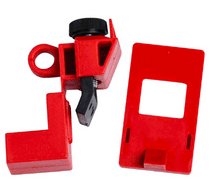 Electrical Equipment Lockouts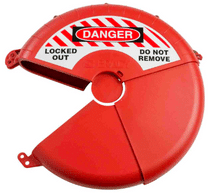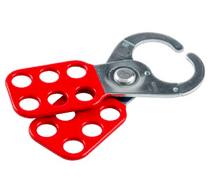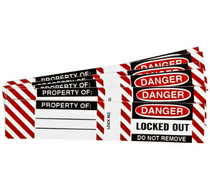 Lockout Tagout Labels & Signs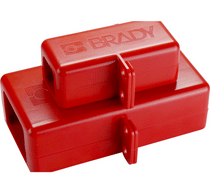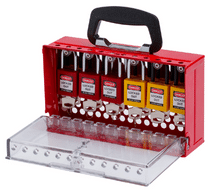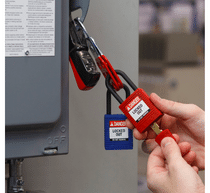 Padlocks & Padlocks Labels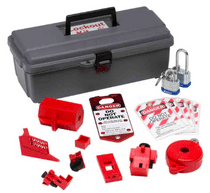 Brady tapes guide foot traffic, outline important areas, or barricade hazards. By using tape to outline or block off sections of your facility you can effectively inform your employees or visitors of critical facility information at a glance. These tapes come in a range or size, colors, and materials, including durable polyester and glow-in-the-dark, making them an ideal solution for almost any facility.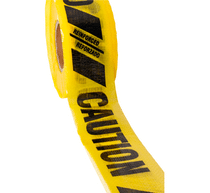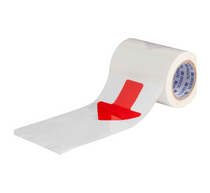 Floor Marking Diecut Shapes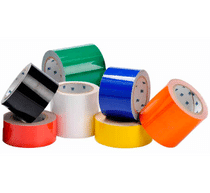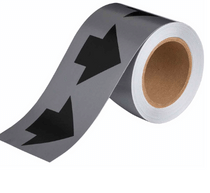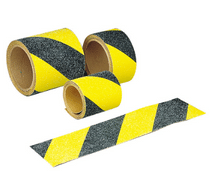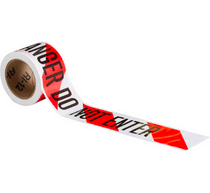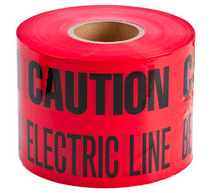 Underground Warning Tapes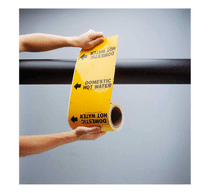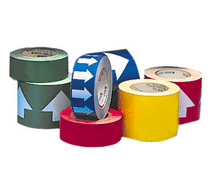 Arrow & Pipe Banding Tapes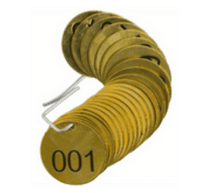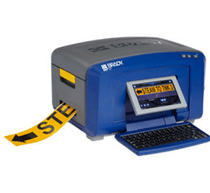 On-demand Pipe Markers and Tags
Brady's SPC absorbents and spill containment products help you keep your employees and work environment safe from unexpected spills, leaks, drips, or other accidents. SPC absorbents are available for cleaning up oil, water, and chemical-based spills. Select from traditional polypropylene or eco-friendly Re-Form™ absorbents and spill kits to help comply with the latest OSHA and EPA safety regulations.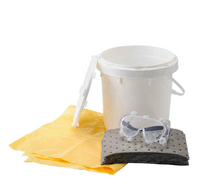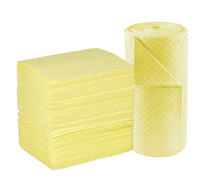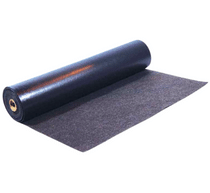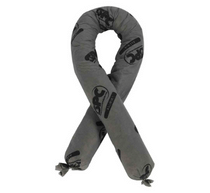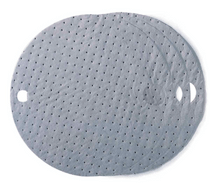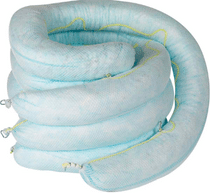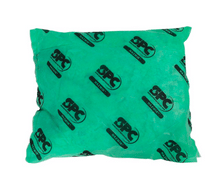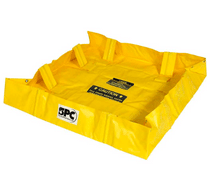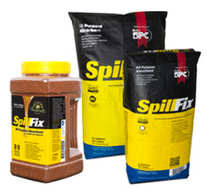 Frequently Asked Questions (FAQs)