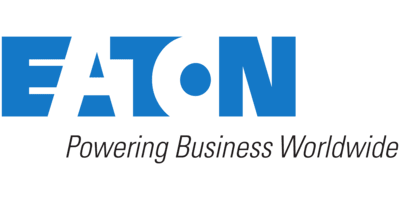 Lim Kim Hai Electric is an authorized distributor of EATON-CEAG (CROUSE-HINDS) in Singapore
Crouse-Hinds series remains the name that stands for safety and reliability in the harshest of environments when power management is most critical. While it all began with the Condulet, the Crouse-Hinds series has grown into the premier name for a comprehensive portfolio of solutions for high consequence harsh and hazardous environments. And now, the next phase in the evolution of the brand you trust: Crouse-Hinds series is the leading Eaton portfolio of reliable, efficient, and safe electrical power management solutions.
For more than 100 years CEAG products, part of Eaton's Crouse-Hinds Series, have provided unsurpassed quality, industry-leading innovation and efficiency, and certifications for global specifications.
We offer a full range of Crouse-Hinds (CEAG) products including:
     1. Portable EX Lamp: EX torches,  EX hand lamps, EX searchlights, and EX surface mounted light fittings.
    2. EX Light Fittings: EX surfaced mounted light fittings, EX pole mounted light fittings, EX emergency light fittings, EX recessed ceiling light fittings, EX recessed ceiling emergency light fittings, EX photocell, and EX Escape sign luminaries.
   3. EX Area Light Fittings: EX ceiling light fittings, EX pendant light fittings, and EX floodlights
   4. EX Electrical Connectivity: EX terminals, EX plugs, EX sockets, EX junction boxes, and EX cable glands.
   5. EX Control Units & Control Stations: EX light switch, EX control stations, EX control & signal units for panel mounting, EX control switches, EX safety switches, EX manual motor starters, and EX distribution enclosures.
   6. EX Audio/Visual – Signalling Equipment: Ex manual call points, EX status lamps, EX beacons & strobes, EX sounders & horns, and EX speakers.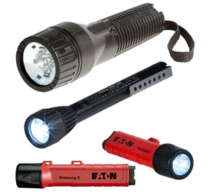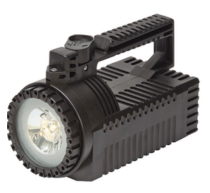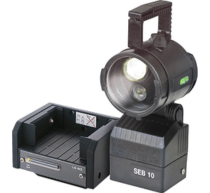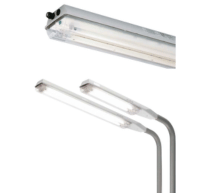 EX POLE MOUNTED LIGHT FITTINGS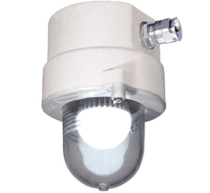 EX EMERGENCY LIGHT FITTINGS
EX RECESSED CEILING LIGHT FITTINGS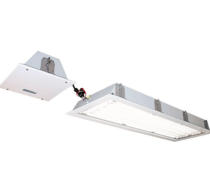 EX RECESSED CEILING EMERGENCY LIGHT FITTINGS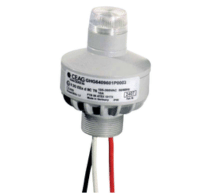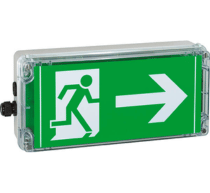 EX ESCAPE SIGN LUMINARIES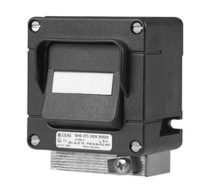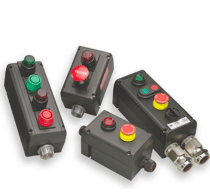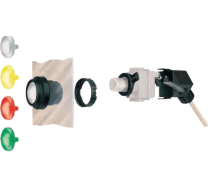 EX CONTROL & SIGNAL UNITS FOR PANEL MOUNTING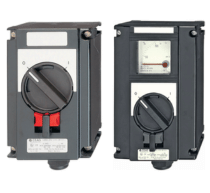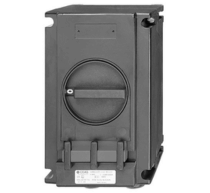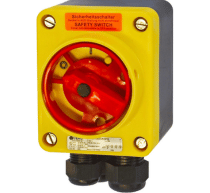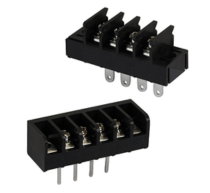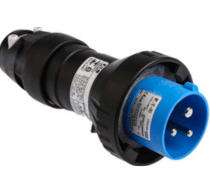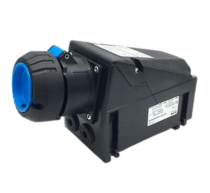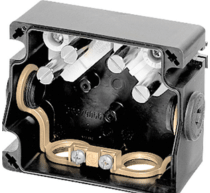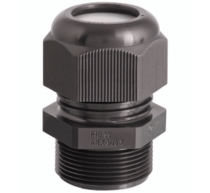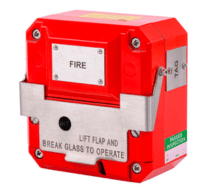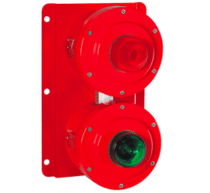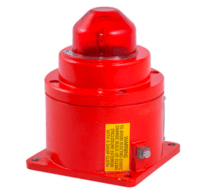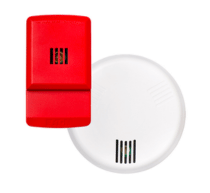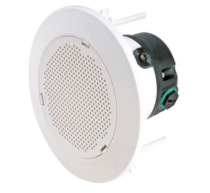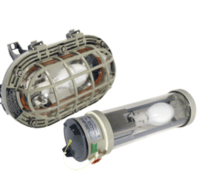 EX CEILING LIGHT FITTINGS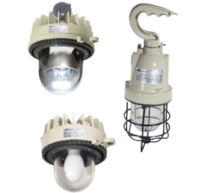 EX PENDANT LIGHT FITTINGS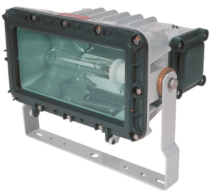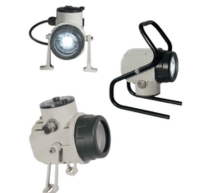 Frequently Asked Questions (FAQs)
An area in which an explosive atmosphere is present, or maybe expected to be present, in quantities such as to require special precautions for the construction, installation, and use of electrical equipment (IEV 426-03-01). In accordance with EC-Directive 1999/92, hazardous areas are divided into six zones (Gas: Zone 0, 1 & 2. Dust: Zone 20, 21 & 22). The classification is based on the probability of the occurrence of an explosive atmosphere. In addition, the distinction is made between flammable gases, vapors, and mists on the one hand, and combustible dust on the other. Information on the zone classification can also be found in the Explosion-Protection Rules of the Employers' Liability Insurance Association for the Chemical Industry and EN 60079-10.
The basis for an explosion
As a rule, for explosions to happen in atmospheric air, three factors have to be present at the same time:
– Flammable material
– Oxygen (air)
– The source of ignition
The primary principle is to eliminate any one of the 3 factors.