Lim Kim Hai Electric is the authorized Epson distributor in Singapore. We offer two main categories of Epson printers and convenience & reliability with fast delivery and technical support.
Epson, is a Japanese multinational electronics company and one of the world's largest manufacturers of computer printers, information, and imaging-related equipment.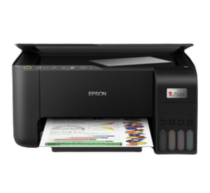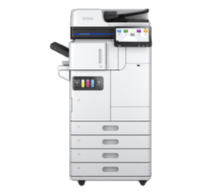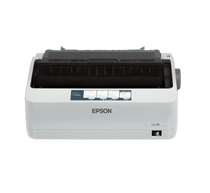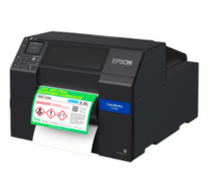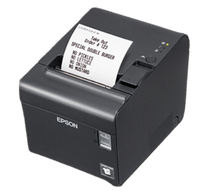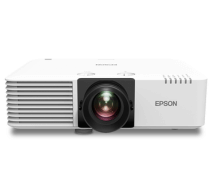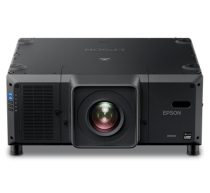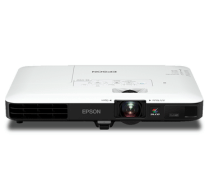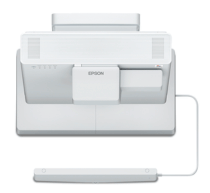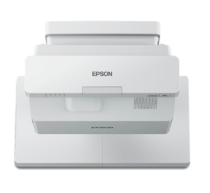 ShortThrow/Ultra-ShortThrow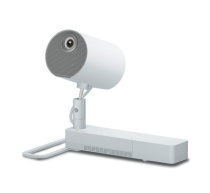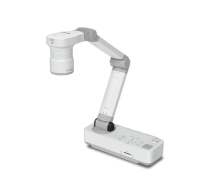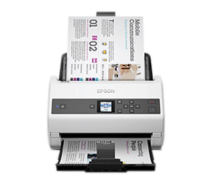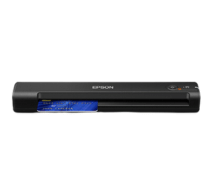 Frequently Asked Questions (FAQs)
Epson ColorWorks Media is reliable, durable label media guaranteed to work when paired with Epson ColorWorks printers and DURABrite Ultra pigment ink. Print text, barcodes, and images with astounding sharpness and detail
Epson's ColorWorks Solution for GHS Labels With Epson's ColorWorks™ labeling solutions, chemical manufacturers can create full-color GHS compliant labels on synthetic materials that are waterproof, smudge-proof, and alcohol and chemical resistant. And Epson's ColorWorks inkjet printers are BS5609 qualified when used with Epson polypropylene media.