Lim Kim Hai Electric is the authorized distributor for MAX in Singapore. We offer two main categories of MAX products and convenience & reliability with fast delivery and technical support.
MAX has always promptly identified up-to-date needs and in its founding period from 1942 and 1950s. Max produced Japan's first small-sized stapler, hand tacker, and drafting machine. These early products gained the confidence of many customers, and Max became clearly involved in the fields of products for 'fastening', 'binding' and 'drawing'.
Throughout the 1990s, Max has been studying 'Write' and 'Print' to make a variety of lettering works comfortably. They have various products for different needs, "Bepop" for in-house handy creation of P.O.P display for the stores, station information boards, factory environment, and safety instruction boards, PL labels, nameplate labels, etc. "LETATWIN" for directly printing onto electric wiring tubes.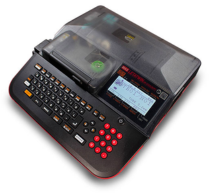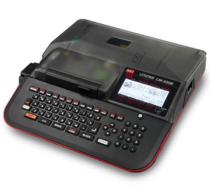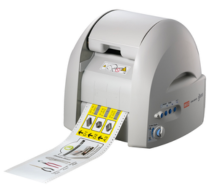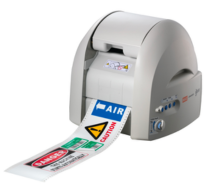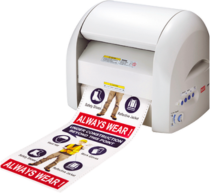 Frequently Asked Questions (FAQs)
MAX LETATWIN LM-550A2BH is the most popular model of tube marking machine.
LM-550A2BH is a portable, high-speed thermal transfer printer for control panel marking, wire numbering, and device labeling. Using thermal transfer technology, it is ideal for printing directly onto heat-shrink and PVC tubing and for printing on MAX polyester tapes for marker strip labeling. Unique features include the ability to make half-cut or full-cut parts, a warming element, and optional battery power capability.