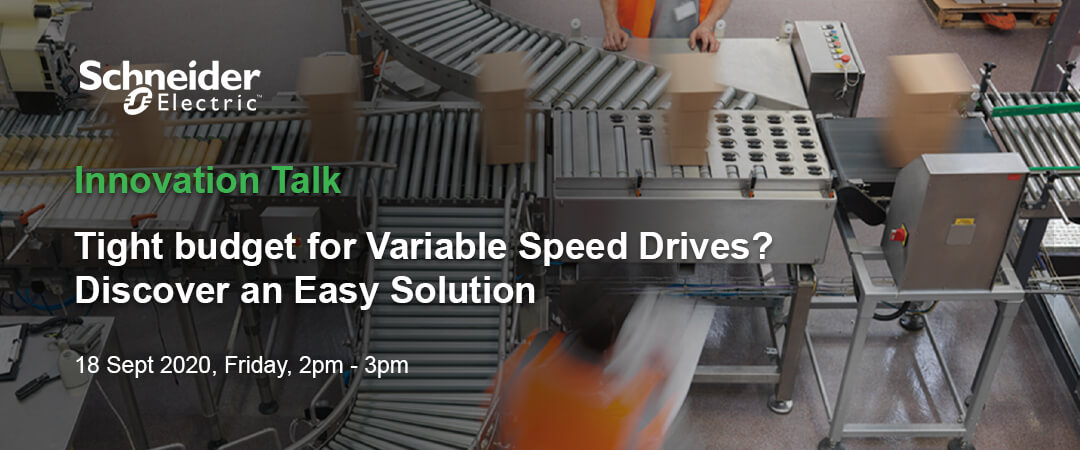 Innovation Talk: Tight budget for Variable Speed Drives? Discover an Easy solution
Many Variable Speed Drives (VSDs) in the market bring in possibility of advanced process control, high speed communication and analytics to support critical and complex operations. However, for a simple process or machine, such VSDs with advanced capabilities may not be necessary.
In this webinar, we will present to you Altivar Easy, an 'essentials only' Variable Speed Drives. Designed for simple applications, Altivar Easy maximizes your budget without compromising core performance functions of VSD such as superior process control and high availability.
In addition, hear from one of our customer as he shares how he achieved an optimised solution for his business with Altivar Easy.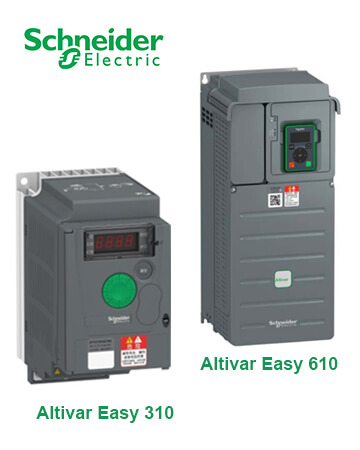 About Altivar Easy Variable Speed Drives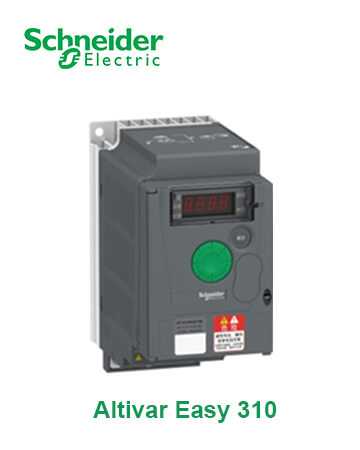 Altivar 

Easy

 310
Optimized drives for machines from 0.37 to 11 kW
Part of Easy Series
Particularly suitable for applications involving industrial machines, the Altivar Easy 310 variable speed drive is a frequency inverter for three-phase 380…460 V asynchronous motors rated from 0.37 kW/0.5 HP to 11 kW/15 HP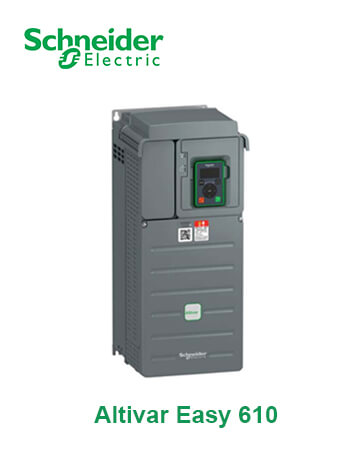 Altivar 

Easy

 610
Drives for pumps and fans from 0.75 to 160 kW
Part of Easy Series
IP 20 frequency inverter for three-phase asynchronous motors, specially designed for pump and fan applications in the following market segments: Water & Wastewater, Oil & Gas, building management and energy plant.