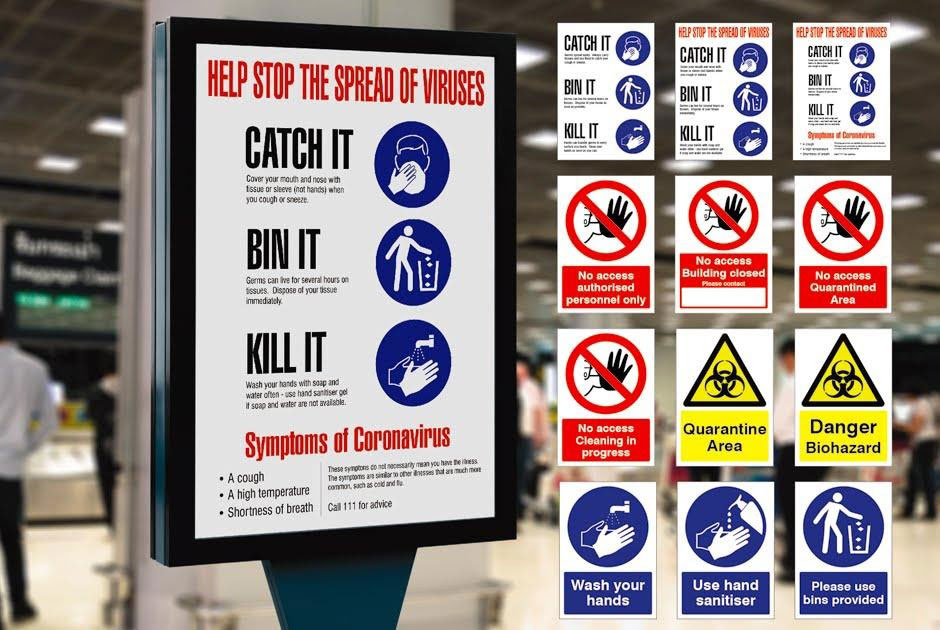 Print Your Own COVID-19 Labels
Coronavirus disease 2019 (COVID-19) spread globally, resulting in the 2019-20 coronavirus pandemic. Singapore government has putting in the best effort and take extra precautions to reduce the risk of further local transmission of COVID-19.
Help Your Customer & Employees To Protect Themselves
As an individual, we should play our roles to reduce the spread of Covid-19 and flatten the epidemic curve. Business owner could help to contribute by reminding your customer and employee to protect themselves at business place by putting up the safety labels.
Max Sign & Marking Solutions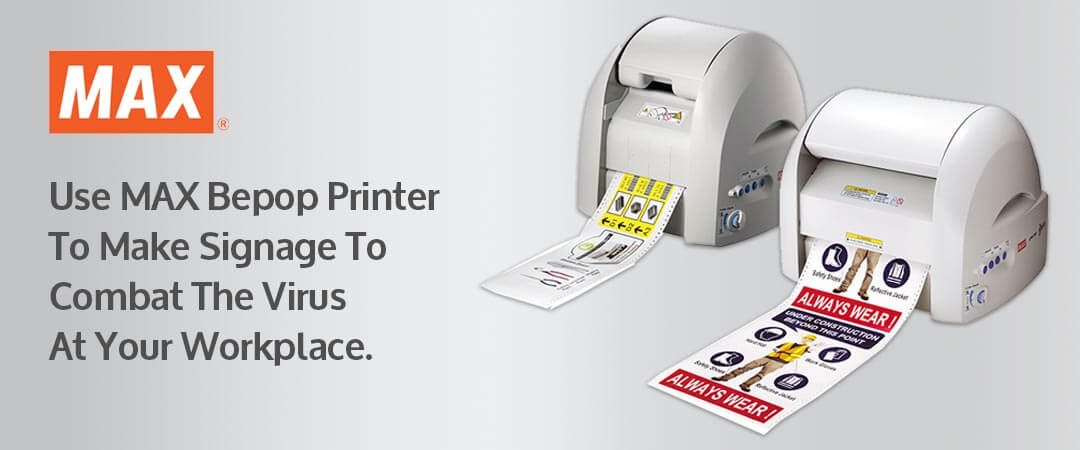 Every company needs signs and labels. MAX has a safety sign and label maker featuring "All-In-One" capability. The advantages are obvious. Print custom signs on-demand and in-house.
MAX's Bepop machine is a cost and time-efficient label printer. Max printer is used in manufacturing, chemical plants, education and health care facilities and many more. Make exactly the label you want, when you want it.
The unique plotter cutter on the machine allows one to create custom signs of any shape and size. Using MAX Sign & Marking Solutions facilitates time and cost savings and improves your work processes.
Brady Safety Solutions for COVID-19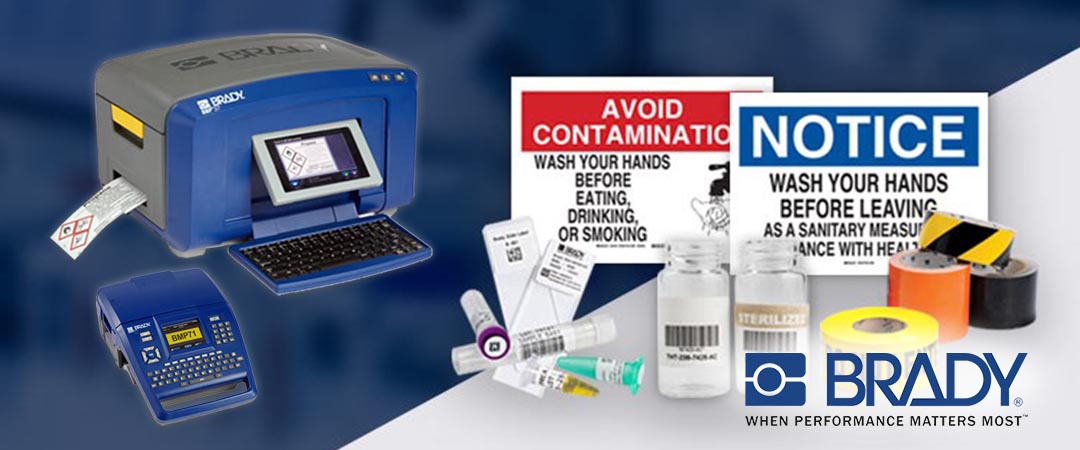 No more complex, tedious design steps. Now you can just walk up and print – anyone can do it.
Create custom signs and labels right now. Brady printers has fastest, easiest operating system, so anyone on your team can design visuals with little to no training.
Label design apps to quickly create safety signs, pipe markers, GHS, arc flash, right-to-know labels and more.
• Connect to your PC to print labels created through Brady Workstation apps
• USB port for importing files, fonts and graphics
Epson Label Printing Solutions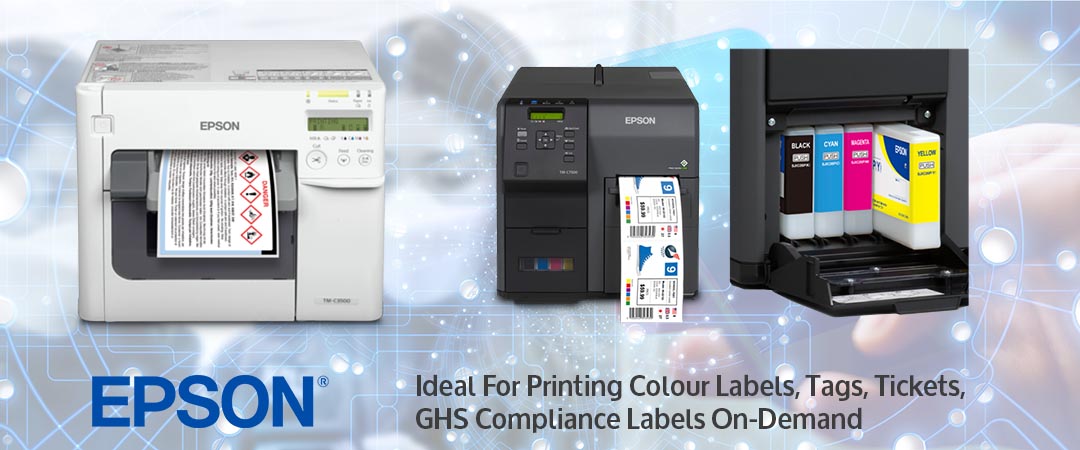 From 4" to 36" width, there is a label that meets your printing needs. Epson colour on-demand printers are designed to give you high flexibility and design variety in short print runs.
ColorWorks C6000 Series:
On-Demand Color Label Printers | Take the Tour
A versatile, on-demand color label printer engineered for mission-critical applications, the Epson ColorWorks C6000 Series Label Printers suit the most demanding production environments. Print up to 8″ wide labels with an astounding 1200 dpi image quality using durable inks. Plug-and-play into a wide range of systems.
Read More