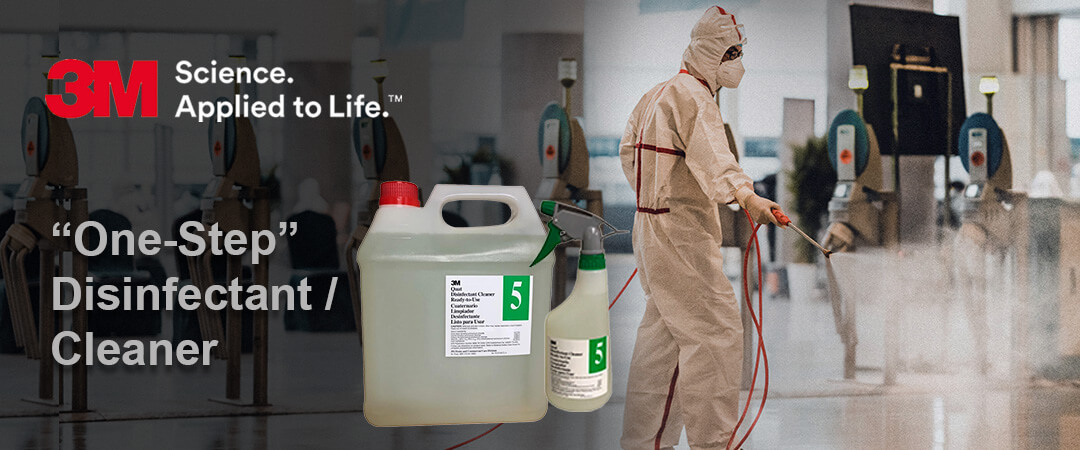 3M™ Quat Disinfectant Cleaner (Ready to use)
EPA registered disinfectant cleaner for use in hospitals.
Effective against a broad spectrum of bacteria, is virucidal, including HIV-1, the AIDS Virus and Hepatitis B Virus and Hepatitis C Virus, fungicidal and inhibits the growth of mould and mildew and their odours.
Proven "one-step" disinfectant / cleaner effective against a broad spectrum of bacteria, virus & fungi.
This product is a disinfectant that cleans, disinfects, deodorizes with a pleasant fragrance and rinse-free in one labour-saving step.
Volumes Available: 650ml (Most Popular), 4 Litre, 20 Litre.
Washable, Hard, Non-porous Surfaces of Floors and Walls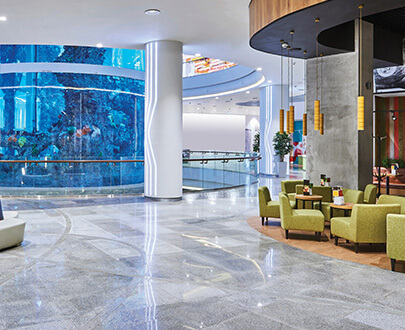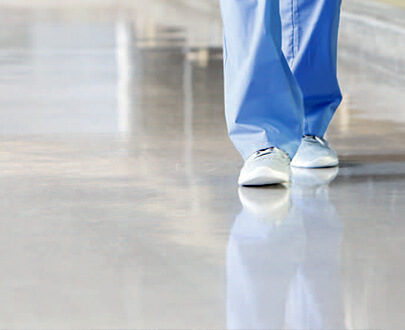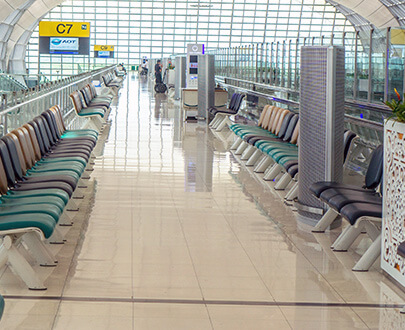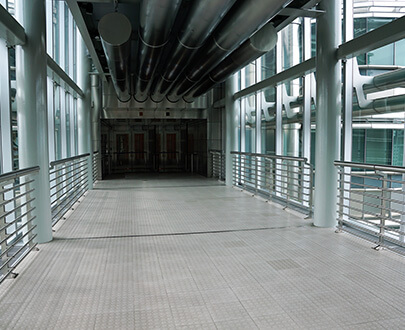 Tables, Chairs, Countertops, Telephone, Garbage Cans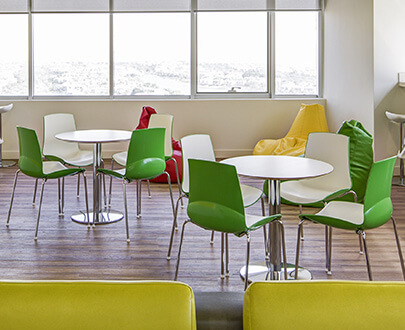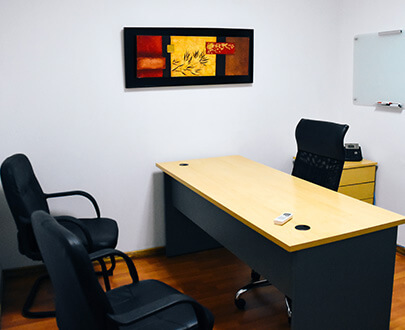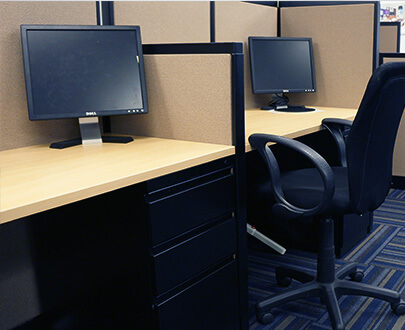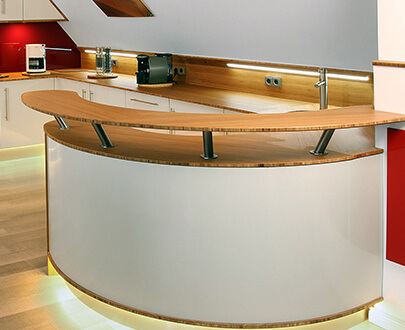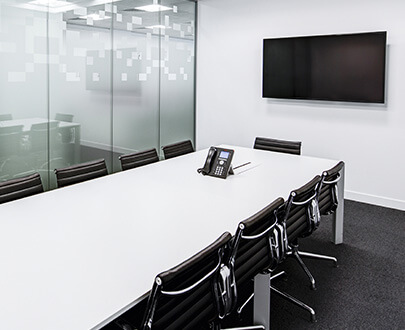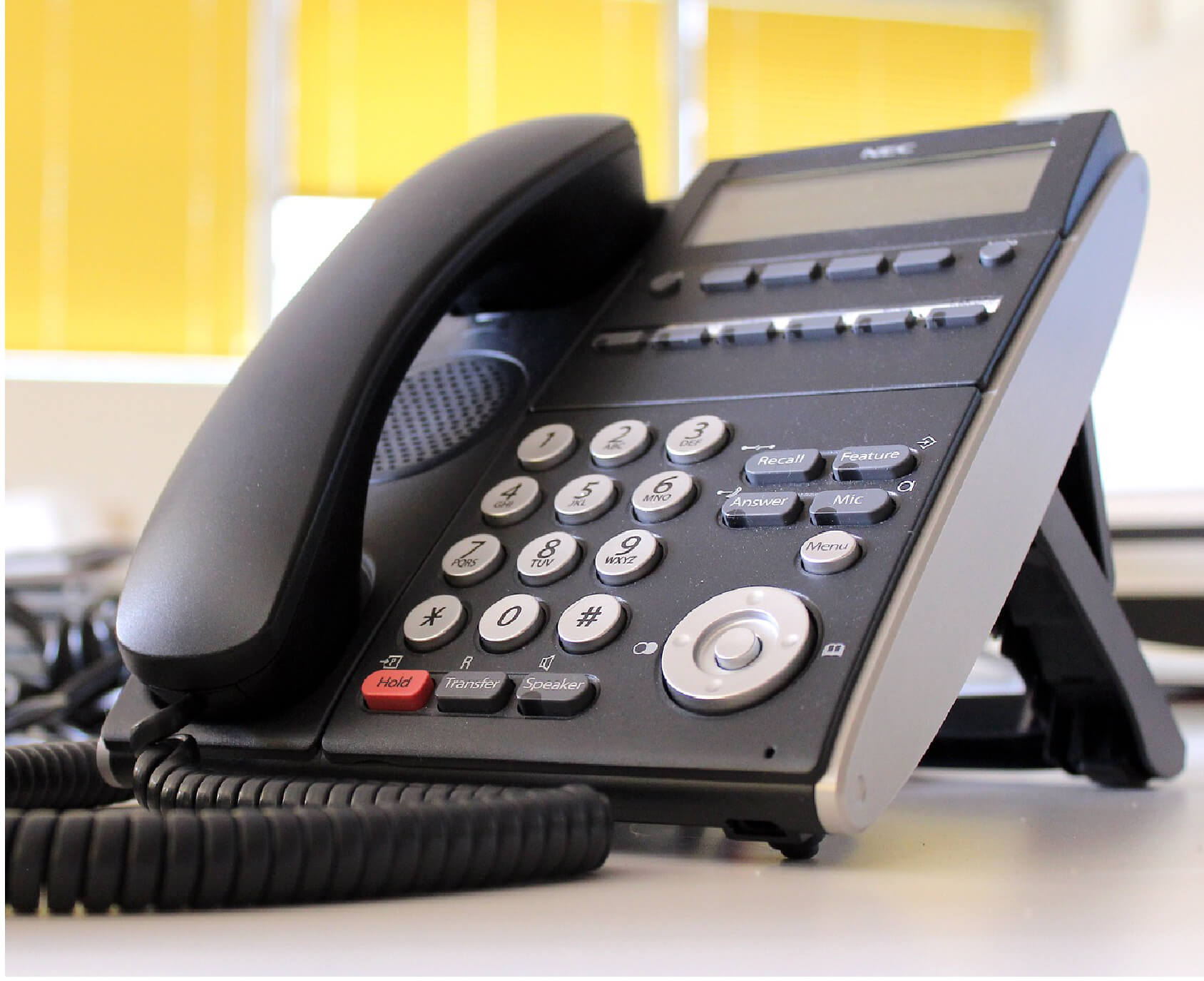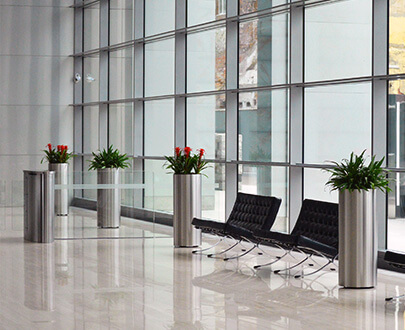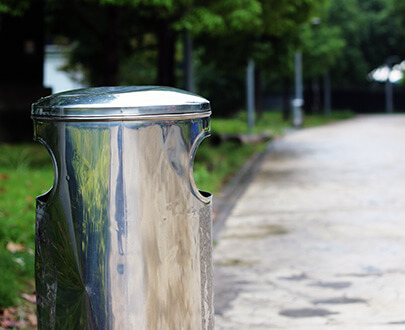 Bathtubs, Urinals, Toilet Bowls, Sinks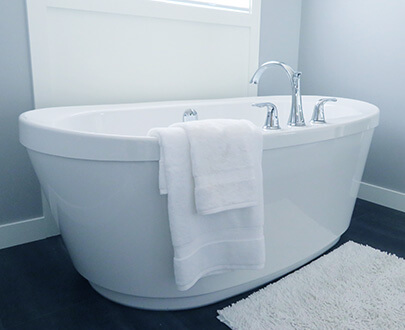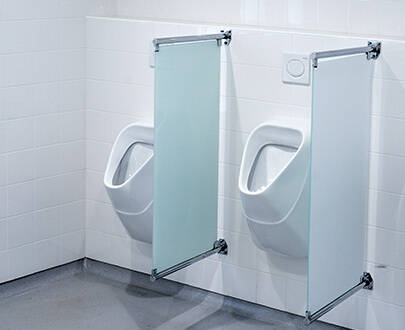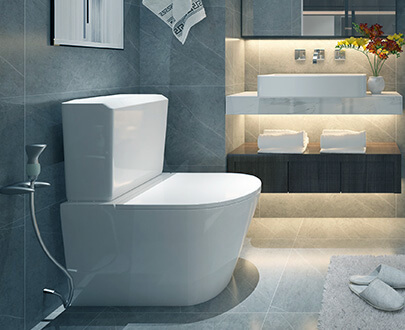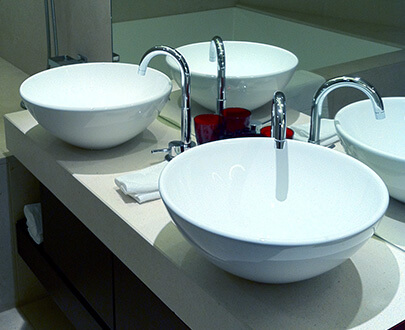 All Other Hard, Non-porous Surfaces Made of Metal, Glazed Ceramic, Plastic and Stainless Steel