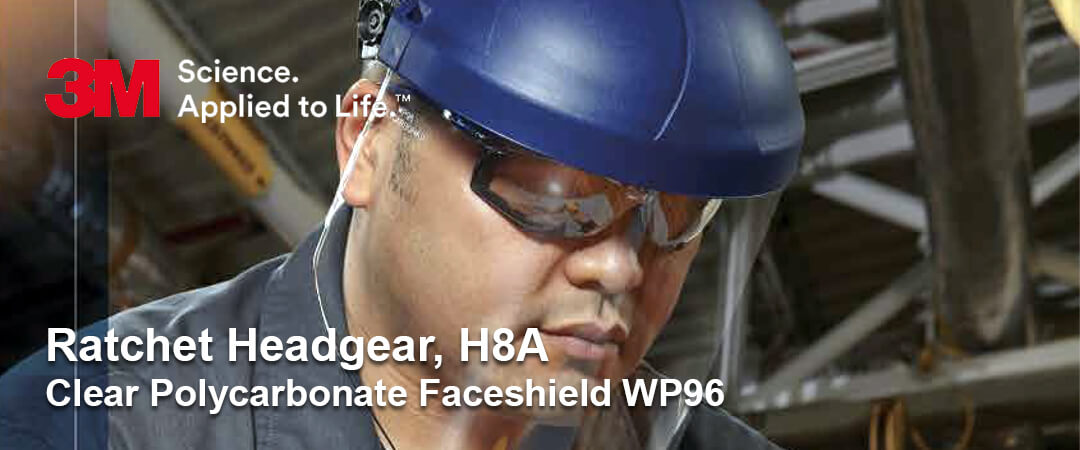 Clear Polycarbonate Faceshield WP96
3M™ Ratchet Headgear H8A, Head and Face Protection 82783-00000, provides head and face protection in working environments with sparks, chips, and debris.
This safety system includes ratchet headgear and a polycarbonate faceshield. An adjustable thirteen position ratchet suspension and five position crown strap offers customized settings for individual users. The clear, molded faceshield provides unrestricted visibility and high impact protection.
This face and head protection system meets regulated performance and safety requirements of ANSI Z87.1-2003. The set includes H8A ratchet headgear and WP96 polycarbonate faceshield. Safety system measures 9" x 14.25".
Workers performing tasks in which flying sparks or particles are present should wear protection to shield their face and head. Industries in which this is typically true include metalworking, utilities, and woodworking. Because the shield does not fully enclose the face, protective eyewear should also be worn to safeguard eyes.













3M Head and Face Protection

3M offers complete solutions for head and face protection. Components can be combined to accommodate the needs of your application or environment.
The 3M™ brand is synonymous with innovation and technical precision. 3M are at the leading edge of head and face protection because they have the ear to the ground. 3M understand the nuanced needs of different market segments, and constantly elevating the standards of personal safety for a wide range of industries.
3M design and produce hard hats, faceshields, combination systems and accessories to meet a diverse spectrum of needs. They are committed to producing consistently reliable, user-friendly products – and that commitment is demonstrated by each offering in their varied catalog.
3M head and face products help deliver protection, comfort and performance.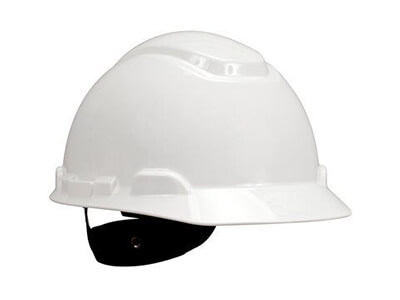 Engineered for extended comfort and durability, cap-style brim and full-brim hard hats work as hard as the people who wear them.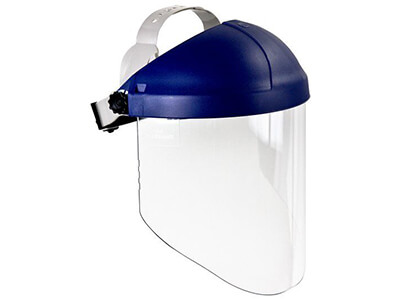 Designed for industries requiring face coverage, our faceshields offer reliable protection with versatile features.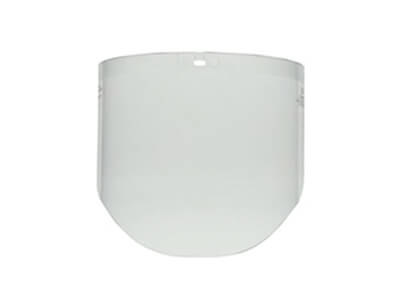 3M Clear Propionate Faceshield
Suggested for use in multiple industries including automotive, transportation, construction, manufacturing, mining, facility sanitation, heavy infrastructure, oil and gas, pharmaceutical, and more.