The COVID-19 pandemic has deeply impacted the operations of many businesses around the world.
We feel you and we hear you. Here are some of our new Label Printer Promotions to aid your business's cost savings initiatives.
Print your own safety labels today! Check out our spectacular label printers promotion with up to 50% discount !!! Hurry and Order now – While Stock Last !!
You may also read more about the safety label printing solution here.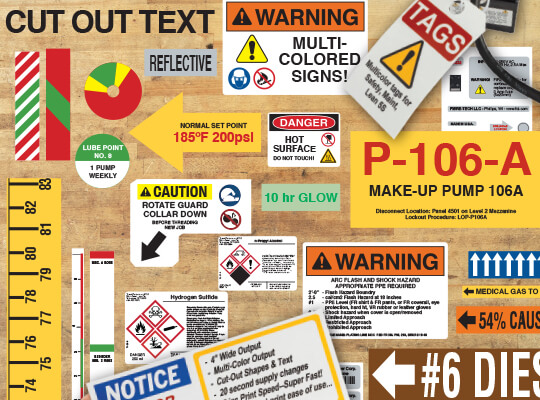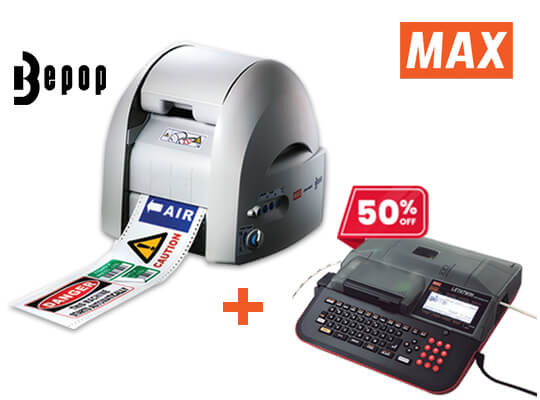 CPM-100G5M
4 Inch Wide Sign and Label Printing & Cutting Machine
SL-R101T Black Ribbon (55M)
SL-S112 White Tape (100mm x 10M)
S$3,000
Optional Purchase LM-550A Printer
(worth S$1,600) with 50% Discount
Enquire Now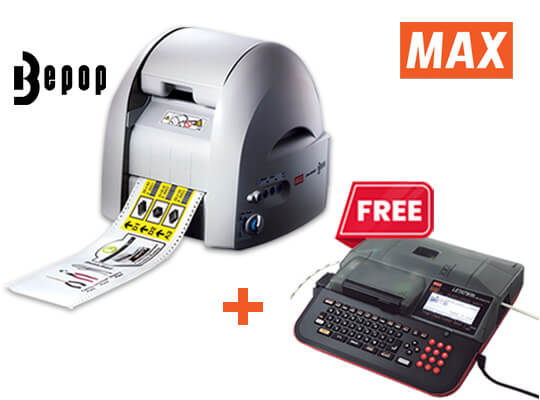 CPM-100HG5M
4 Inch Wide Sign and Label Printing & Cutting Machine with Process Color Capability
SL-R101T Black Ribbon (55M)
SL-S112 White Tape (100mm x 10M)
LM-R50B Black Ribbon for Tubing (110M)
Hard-case for Tubing Printer
S$4,500
Free LM-550A Tubing Printer
worth S$1,600
Multicolor Sign and Label Printers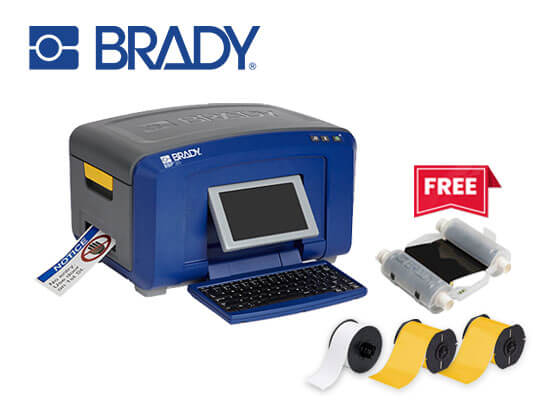 BBP 35
Multi-color Sign and Label Printer
S$4,125
Free Gifts worth up to S$1,200
• 2 rolls 4″ tape B30C-4000-595-YL
• 1 roll 2.25″ tape B30C-2250-595-WT
• 1 roll black ribbon B30-R10000
Enquire Now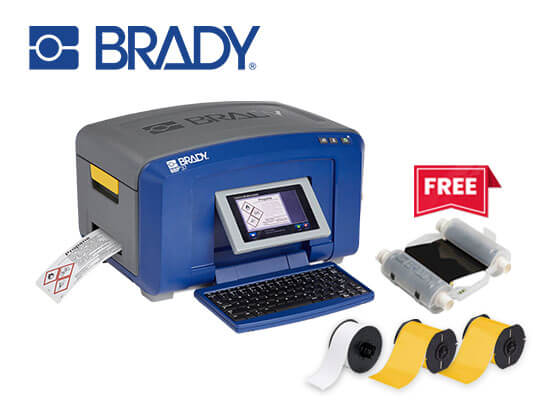 BBP 37
Color & Cut Sign and Label Printer
S$4,875
Free Gifts worth up to S$1,200
• 2 rolls 4″ tape B30C-4000-595-YL
• 1 roll 2.25″ tape B30C-2250-595-WT
• 1 roll black ribbon B30-R10000
On-demand Color Label Printers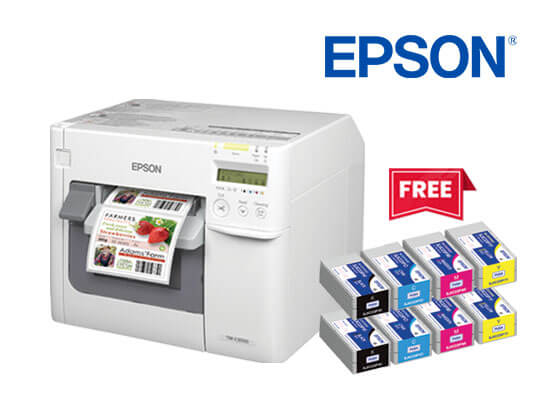 Epson C3510
Inkjet Color Label Printer
S$2,660
Free 2 sets of 4 Colours Ink Cartridge
worth up to S$320
Enquire Now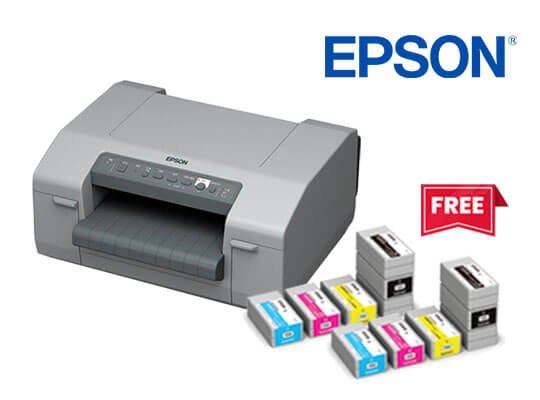 Epson C830
Inkjet Color Label Printer
S$2,800
Free 2 sets of 4 Colours Ink Cartridge
worth up to S$450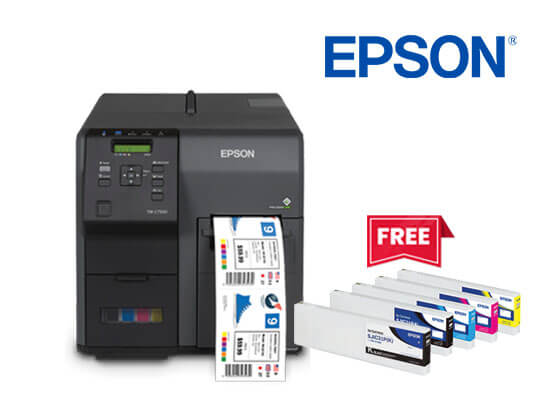 Epson C7510G
Inkjet Color Label Printer
S$11,025
Free 2 Black, 1 Cyan, 1 Magenta & 1 Yellow Ink Cartridge worth up to S$1,075