Your First Stop in Mind for Energy Monitoring Solutions
Gain Valuable Insights with Energy Monitoring Solutions
Energy monitoring involves the systematic monitoring, recording, and visualization of energy usage, which may span an entire facility or focus on individual assets. Energy monitoring software is crucial in providing valuable insights that enable effective energy control, cost savings, and conservation. In addition, an effective energy monitoring solution empowers facility managers to make decisions based on truly data-driven insights.  Without implementing energy monitoring, identifying inefficiencies and taking appropriate corrective measures would be challenging.
Energy efficiency brings significant benefits to businesses, whether in terms of cost reduction or environmental impact mitigation. The Carbon Trust highlights that most businesses can achieve a minimum 10% reduction in energy costs, and often up to 20%, through straightforward actions yielding rapid returns, such as installing LEDs or upgrading to Smart Lighting.
Monitoring the results and the extent of improvement with each change becomes crucial, as it helps identify the most effective modifications and potential areas for further enhancement. To achieve maximum energy efficiency, an ongoing refinement of your strategy is essential to align with current challenges.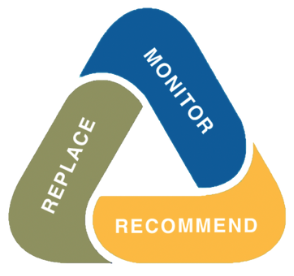 How We Can Help To Take Your Facilities To New Heights
Consultation & Site Visit
Our experts will conduct a site visit at your facility to understand your current energy monitoring situation. 
Solution Proposal
Get an expert recommendation for the best energy monitoring solution based on site visit & budget.
Hardware & Software Implementation
Our team will provide the services to install and integrate the solution at your premises
Maintenance 
Support doesn't end at installation. We provide after-sales maintenance services to help your operations run in a well-ordered fashion
Our Energy Monitoring Solutions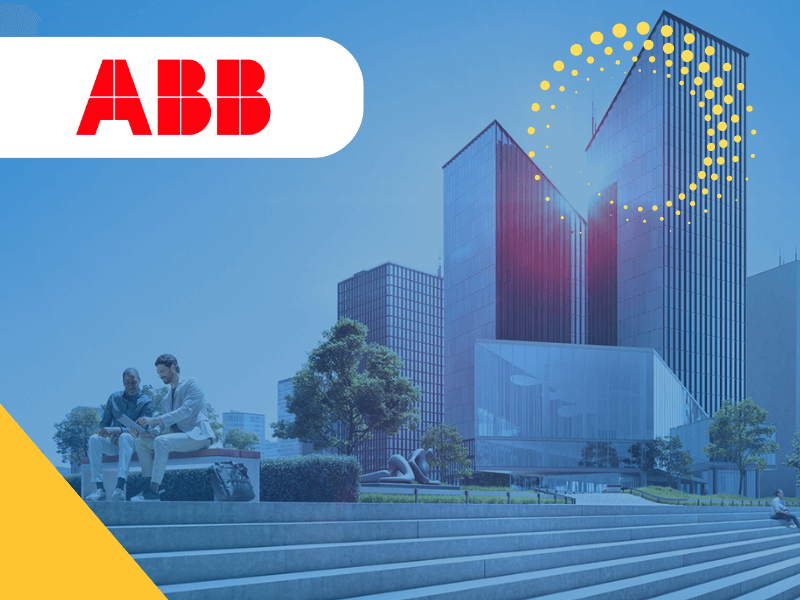 ABB Ability Energy & Asset Manager
ABB Ability™ Energy and Asset Manager is an ISO50001 and LEEDS certified local and cloud based solution that integrates energy and asset management in a single intuitive dashboard for full remote visibility of asset and electrical system behavior. ABB Ability(™) Energy and Asset Manager provides insights that help you to minimize cost and risk and maximize performance and safety across your operations.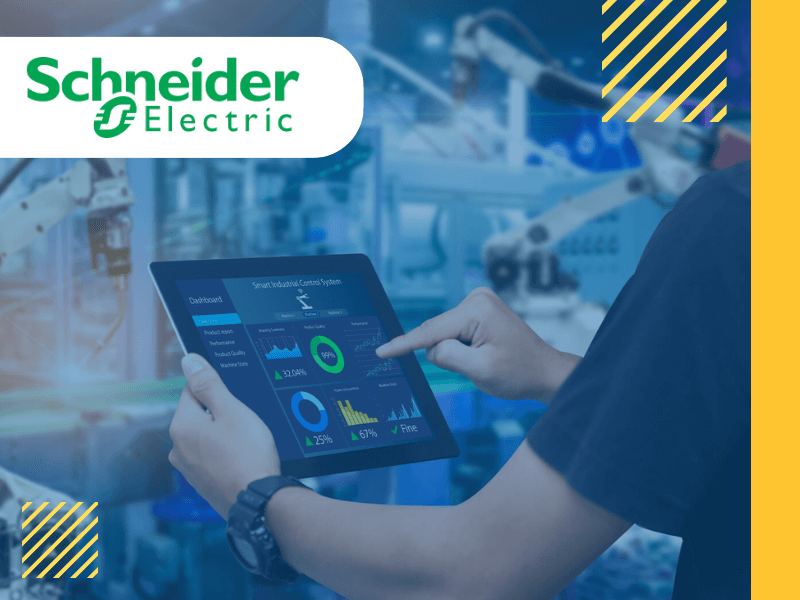 Schneider Electric Ecostruxure
EcoStruxure(™) Energy Hub is a cloud based building energy management software that simplifies the management of your digitalised electrical and energy systems. It automatically collects, stores, visualizes and reports data from your building's performance that provides Plant Energy Manager and Facility Managers with a comprehensive IoT-ready solution to protect people and assets and act in accordance with building energy code compliance.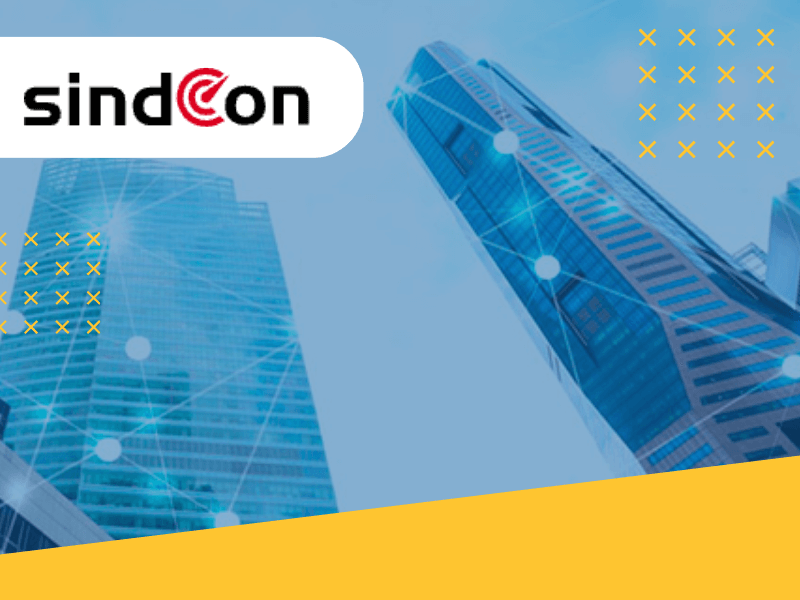 LoRa Monitoring Solution by Sindcon
IoT – LoRa solutions is both a local and cloud based solution that enables versatile, long range, low power communication for various IOT applications like utilities monitoring with LoRa energy meters, water meters and gas meters.
Our LoRaWAN server delivers cost-effective and flexible wireless network solutions.
Applications for Energy Monitoring
Agriculture
Energy monitoring is important to the agricultural industry to enable precise control of irrigation and equipment, ensuring sustainable practices and improved crop yield while minimizing environmental impact and resource wastage.
Industry & Dormitory
Energy monitoring for dormitory owners to track tenant's electricity usage for billing purposes. Owners can use these insights to better manage their tenants
Educational Institutions
In Singapore, educational institutions have highlighted the importance of truly green building.  Energy monitoring solutions for these large scale buildings is essential to ensure that they reach the BCA Green Mark Platinum Level.
Manufacturing Plants
Improve operational efficiency, ensure equipment reliability, and reduce overall downtime when installing an industrial energy monitoring system. Benefits include managing costs, enhancing productivity, and maintaining a competitive edge.