Sustainable Business Growth through the Adoption of Technology
Sindcon provides an extensive collection of IoT products and services powered by LoRaWAN technology. Our bespoke solutions cater to businesses and organizations of all magnitudes, ensuring that we meet their unique requirements. With Sindcon, you can trust us to be your steadfast partner throughout reliable and secure IoT implementations.
We offer an array of first-rate hardware products, ranging from gateways to sensors and comprehensive solutions, which allow you to locate the perfect device for your business or organization's particular needs.
Benefits of SindCon LoRa Solution
Low Power, Wide Area Network (LPWAN) Technology offers the best coverage for large spaces or deep in-building communication between many devices that have low power requirements and low amount of data.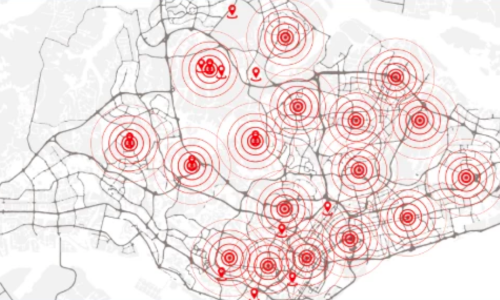 500+ LoRaWAN Gateways in Singapore ensure long range communication and connectivity for all devices.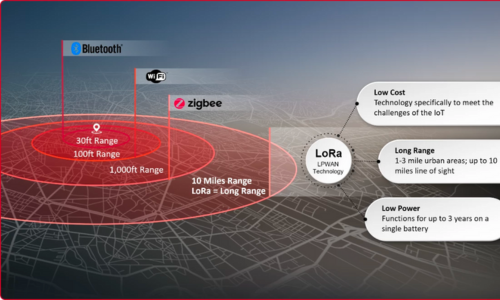 LoRaWAN provides a longer range that other networks, ensuring that larger areas that require connectivity are always covered.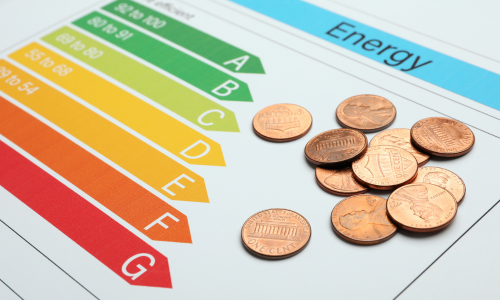 LPWAN Technology & LoRaWAN function for up to three years on a single batter, ensuring that you save on energy & costs.
Sindcon Data Connectivity System

Sindcon LoRaWAN Server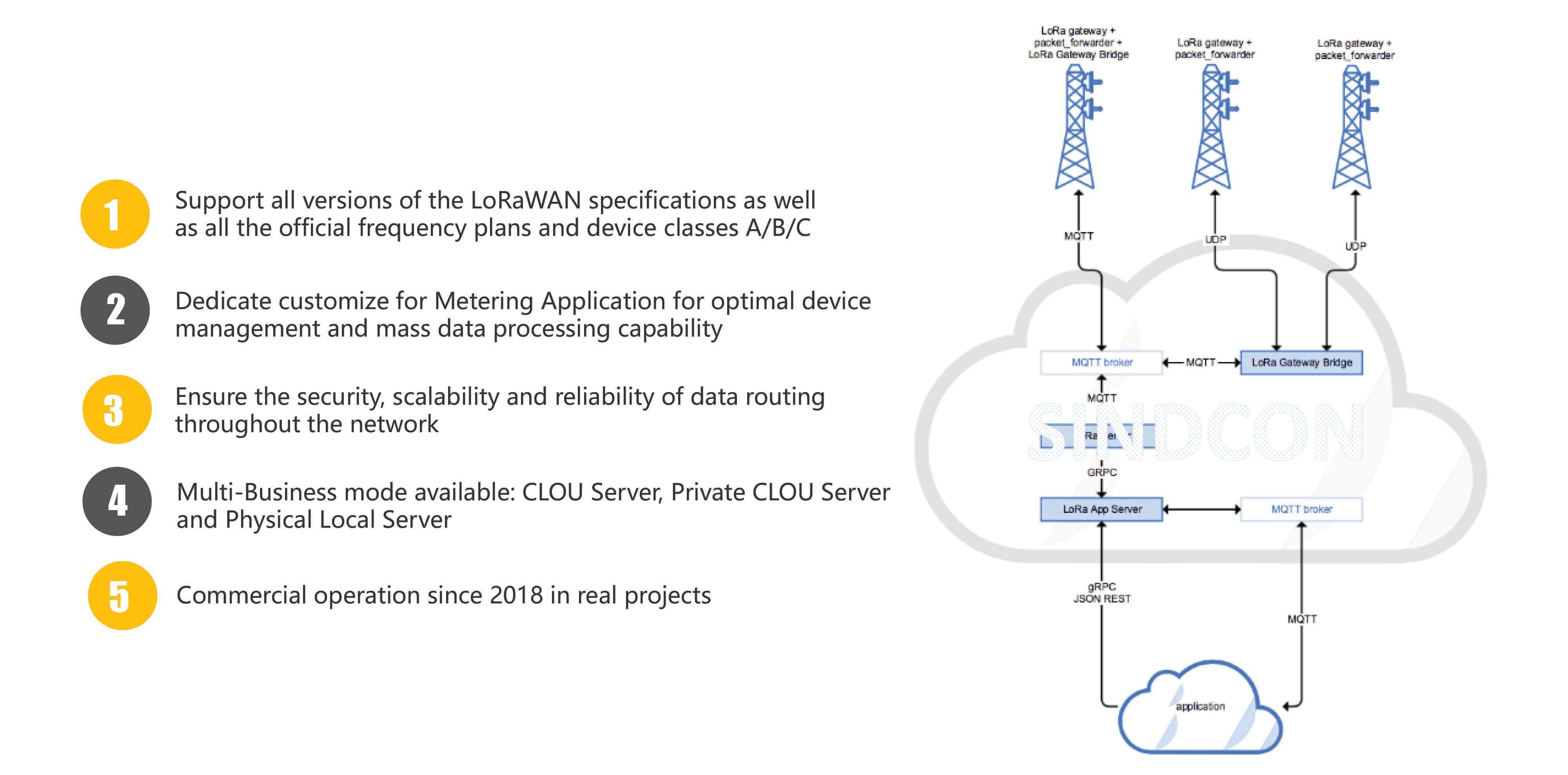 Sindcon LoRaWAN Case Studies