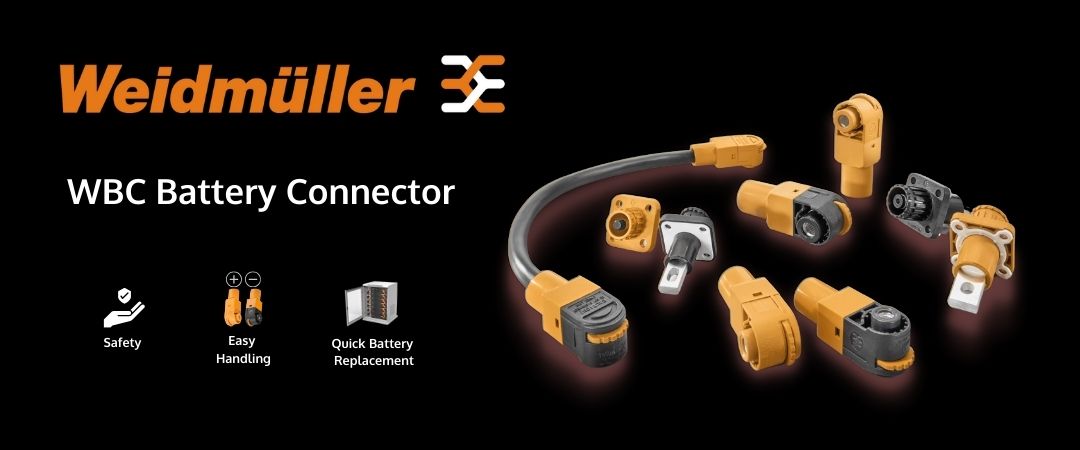 The Weidmüller Battery Connector (WBC) product line represents a meticulously designed solution for individuals and businesses managing energy storage systems (ESS). This series is purpose-built to address the intricacies of battery management:
Simplified Connectivity: WBC streamlines the process, making it quick and effortless to connect and disconnect individual batteries within your energy storage system.
Enhanced Safety: With clear pole markings in orange for positive and black for negative, our connectors ensure safe and error-free handling.
The Weidmüller Battery Connector ensuring your energy storage system operates with efficiency and reliability.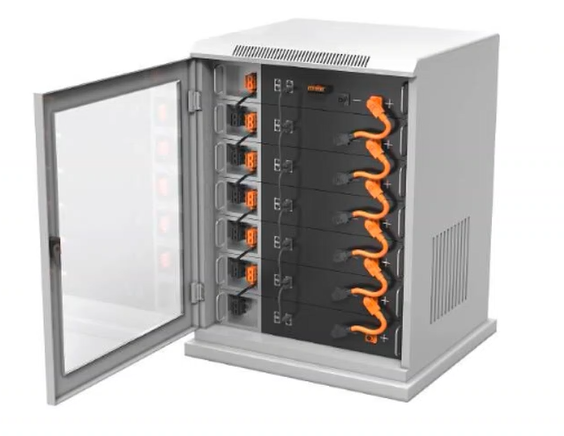 Product Features and Applications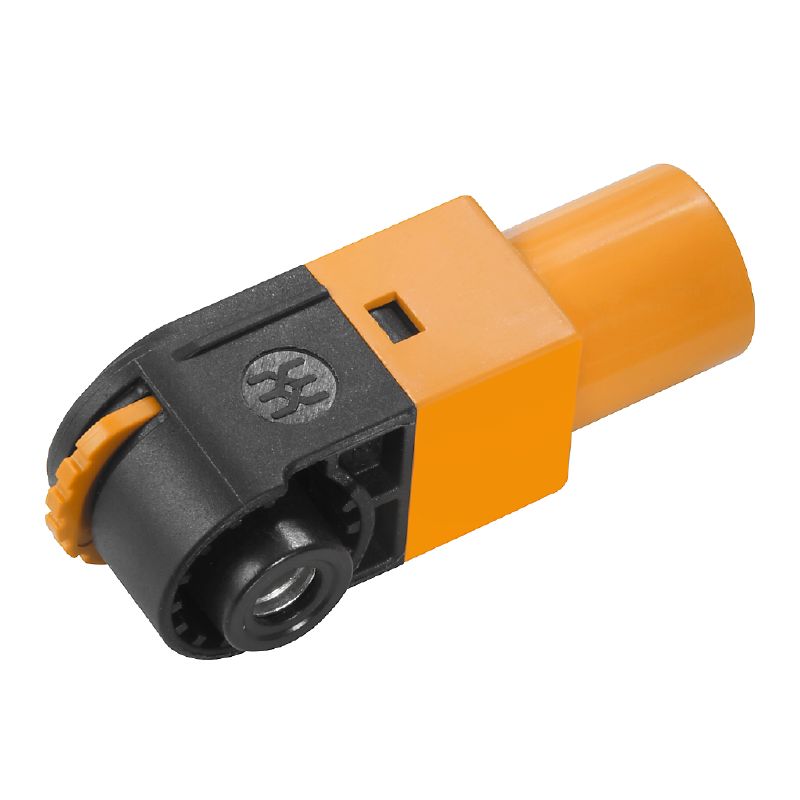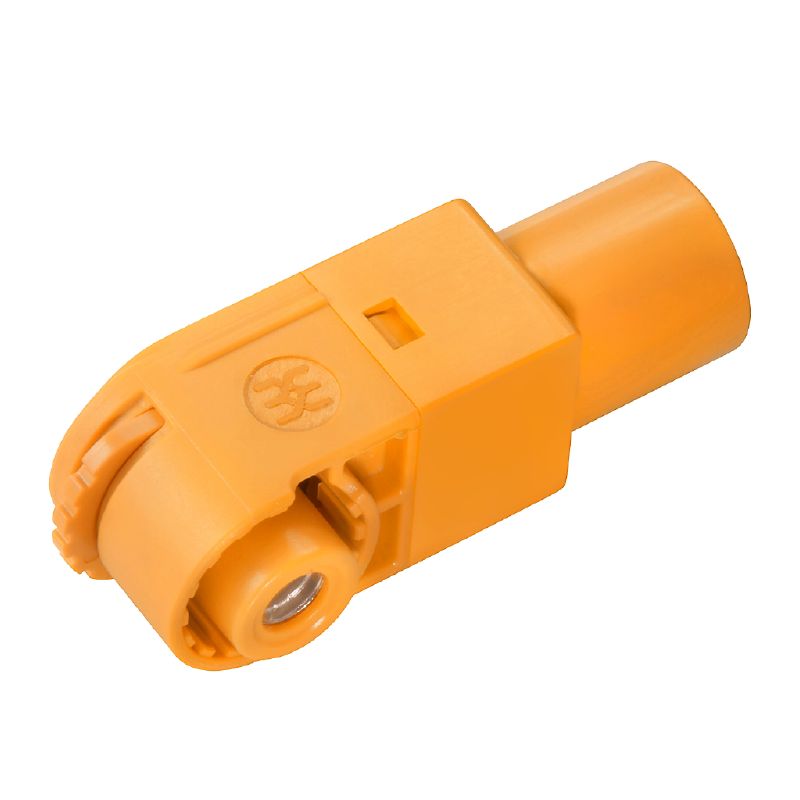 Crimp Connection – Minus & Plus Connector
– Conductor cross-section: 16mm² (23.2g) , 25mm² (23.2g) with Contact diameter 6mm²
– Conductor cross-section: 35mm² (46g) , 50mm² (45g) , with Contact diameter 8mm²
– Material : Copper alloy, PA 66 , Silver Surface
– Continuous operating temp., min. -40 °C , max. 125 °C
– Plugging cycles ≥ 100
– Protection degree : IP67 plugged
– Rated voltage : 1,500 V
– UL 94 flammability rating : V-0
– Volume resistance ≥ 5000 MΩ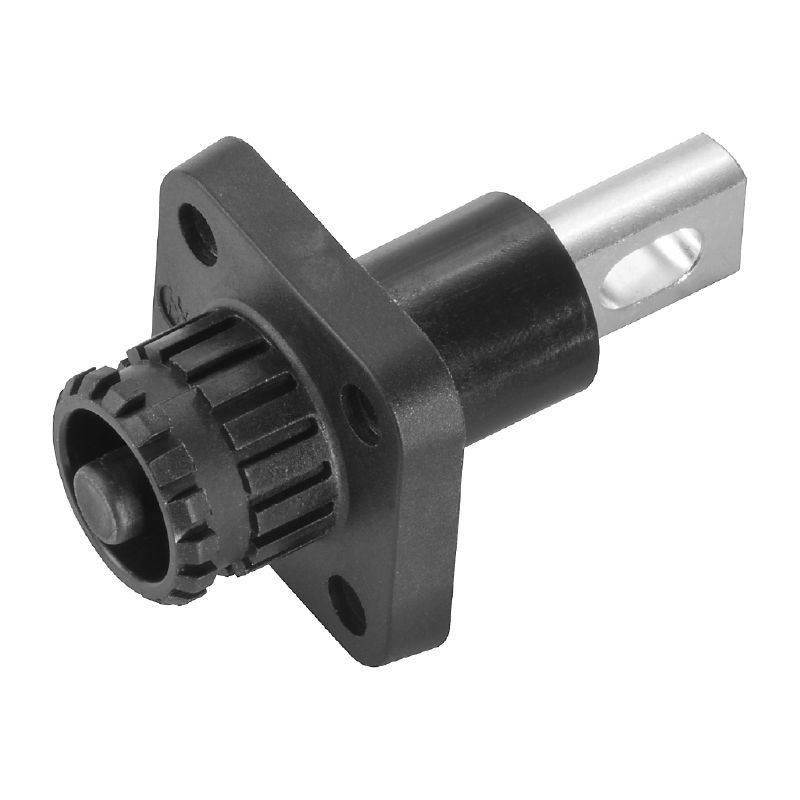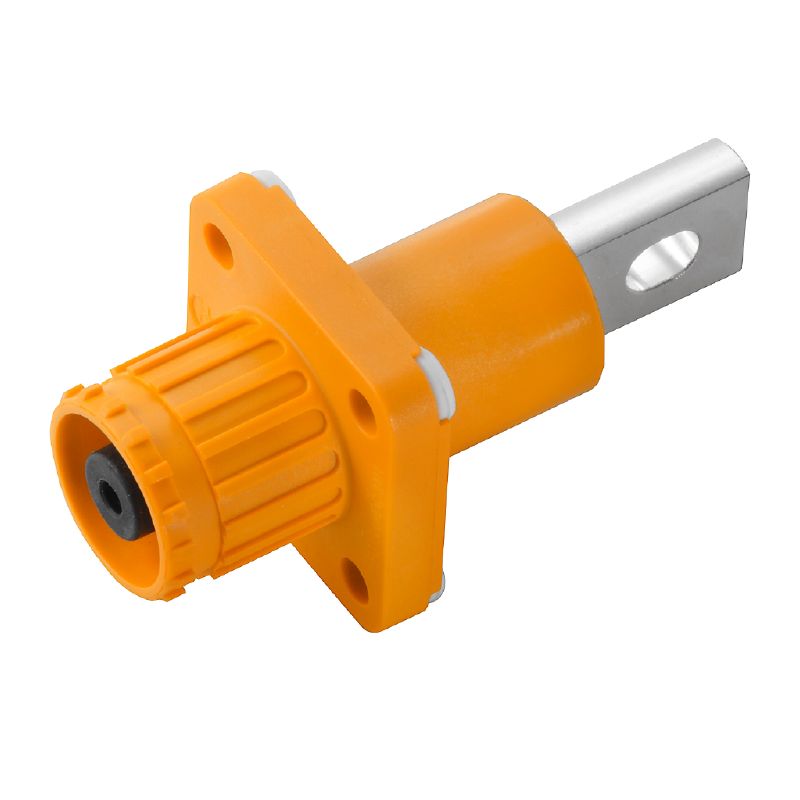 Screw connection – Minus & Plus Connector
– Contact diameter : 6mm² , 8mm²
– Material : PA 66 , Silver Surface
– Plugging cycles ≥ 100
– Protection degree : IP67 plugged
– Rated voltage : 1,500 V
– UL 94 flammability rating : V-0
– Volume resistance ≥ 5000 MΩ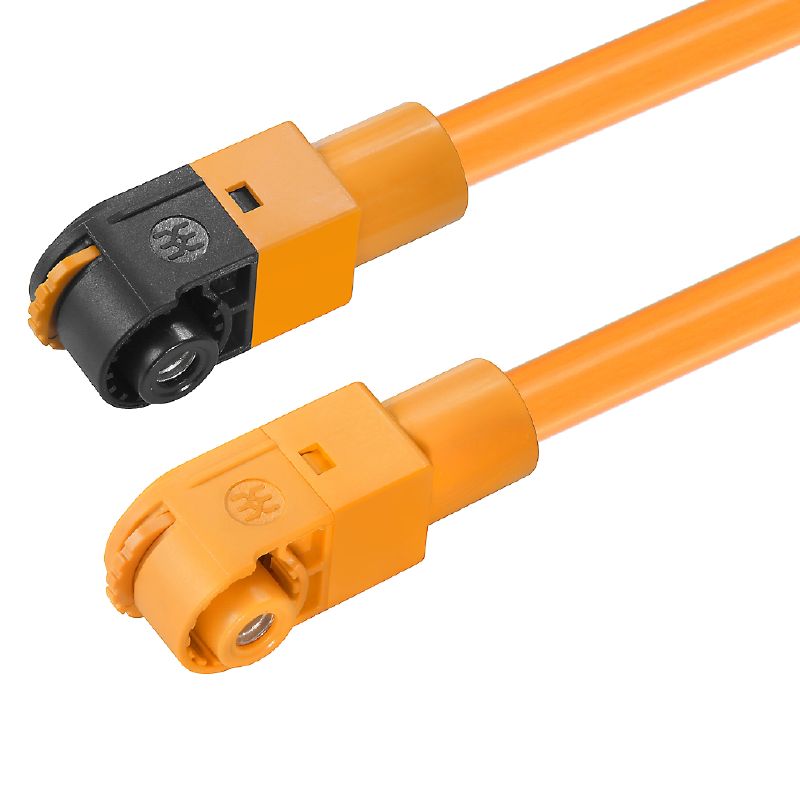 Pre-Assembled Cable
– Net Weight : 120g
– Conductor cross-section, max: 25mm² , Outer cable diameter, max: 6mm²
– Plugging cycles ≥ 100
– Rated voltage : 1,500 V