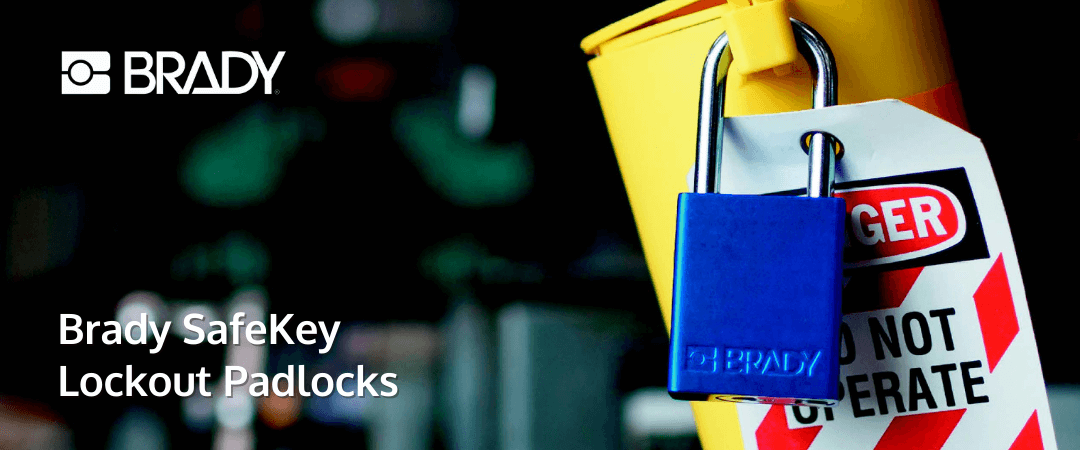 Get Ultimate Key Precision and Advanced Key Security
Designed with efficiency and compliance in mind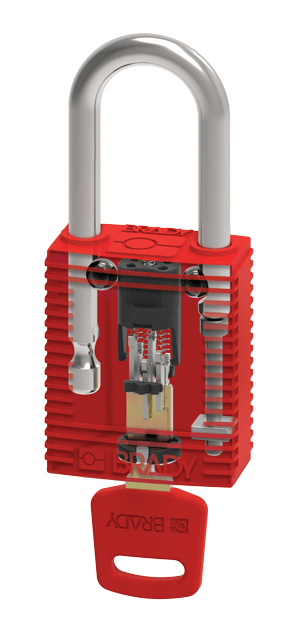 Durable, substantial, standardized, identifiable and exclusively for safety — when you're complying with the 1910.147 lockout tagout regulation, your safety padlock needs to be every one of those things. So when you're looking for a safety padlock, you expect that every option meets all of those requirements, right? They might, but none of them do it as effectively as SafeKey Lockout Padlocks.
To keep you compliant and ensure your lockout programs run smoothly, we took real-life scenarios from the work you do every day to develop this innovatively designed padlock. From common-sense improvements like the color-matched key and lock body to the completely redesigned locking mechanism, every part of this padlock is designed to make your lockout program more efficient and keep you compliant — keep reading to see how.
Benefits also include:
Easy operation with extra smooth key insertion and removal
Fast identification with the color-matched key and lock body
Maintain key integrity with low-friction locking mechanism
Excellent durability in every industrial environment
Enquire Now
Brady SafeKey Lockout Padlocks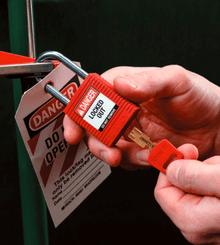 Color-matched key and lock body
To help keep your padlocks identifiable, this simple update not only helps you see which lock goes with which key, it also helps you keep your lockout program standardized by assigning each department or shift with their own color.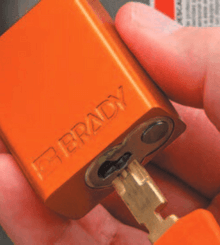 Smooth key insertion
Gloves are a part of the job and already hinder your dexterity. Your padlock shouldn't add more hassle into the mix. The linear key design provides smooth operation during locking and unlocking.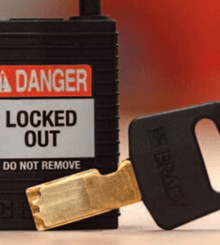 Added key safety
The difficult-to-duplicate key provides another way you can stay in line with OSHA's "one person, one lock, one key" guidance. This ensures that
copies aren't being made without you knowing it.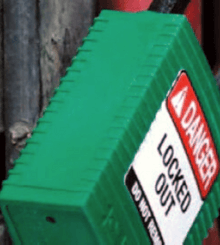 Improved durability
Seams in the body of traditional safety padlocks end up being the weakest point of the device. So, unlike competitive options, we've made a single-piece design that survives the abuse of the work you do.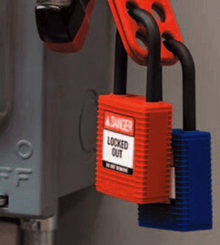 700x more key combinations
Whether your program is complex or simple, you want to be sure that only verified keys are opening up locks. Our precision key-cutting system gives you more key codes in master and grand master keyed scenarios.
See The Difference In The Details
Brady SafeKey Lockout Padlocks
Safety padlocks should be used in lockout tagout, and lockout tagout only. With lockout tagout being done on equipment in industrial settings, the padlocks should measure up, right? We thought so too, so we took extra steps to add in more electrical safety features and more durability.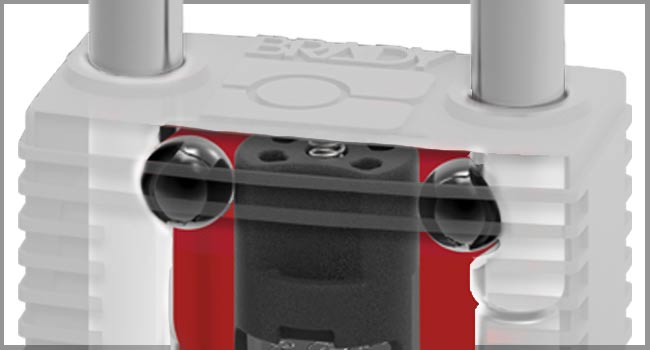 Added safety with non-conductive ball bearings and driver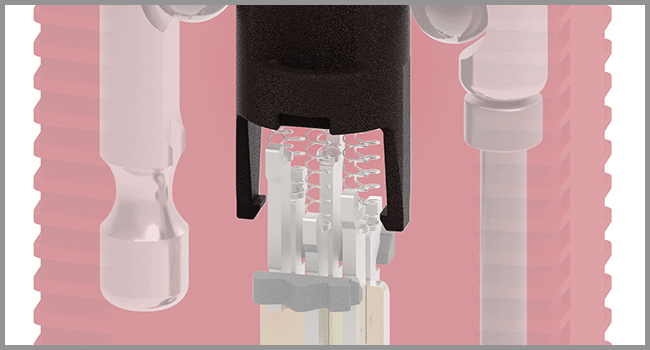 Enhanced security with two side-locking bars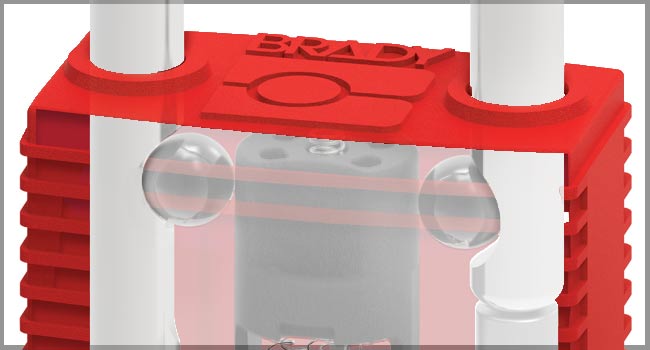 Single-piece body design provides extra durability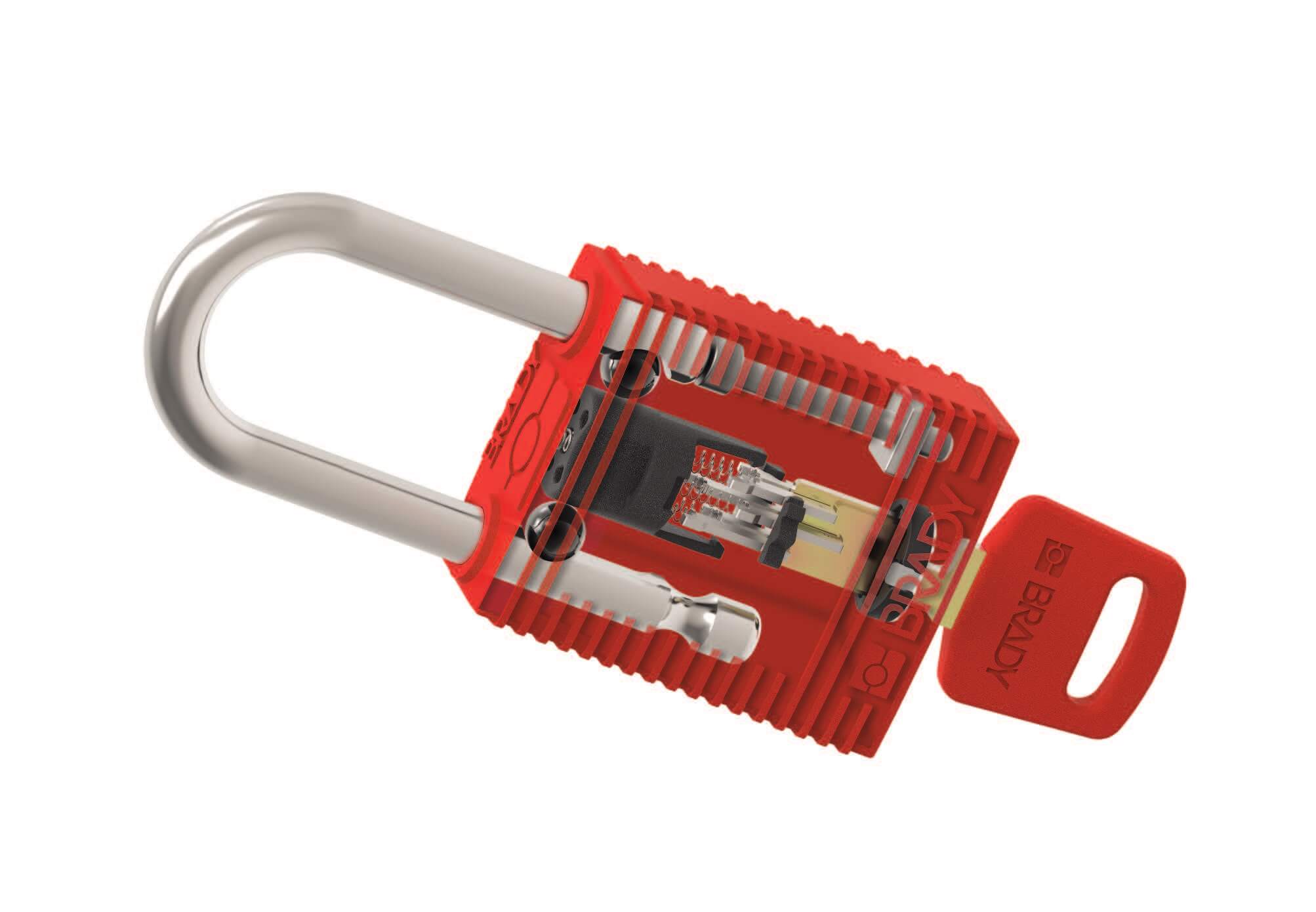 SHOCKINGLY SAFE – Non-conductive ball bearings and driver for added electrical safety
INDUSTRIAL DURABILITY – Extra durability in industrial environments with one-piece body design
SAFE AND SECURE – Enhanced lockout security with two side-locking bars
SMOOTH OPERATOR – Easy operation with smooth key design and precision steel tumbler blades
KEY STRENGTH – Added key durability with extra blade thickness versus traditionally cut keys
PROTECTION FROM THE ELEMENTS – Extra protection from debris and washdown cycles with rubber shutter
Brady SafeKey Lockout Padlocks