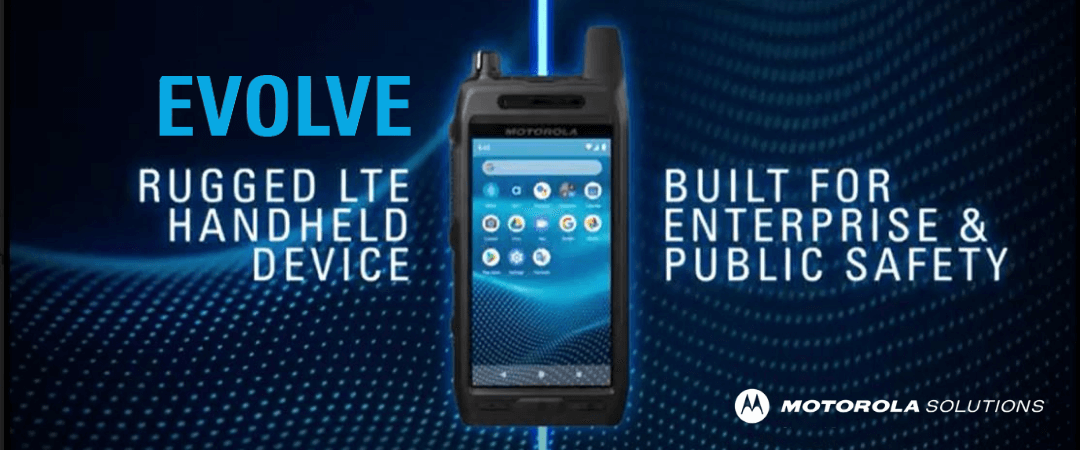 EVOLVE Rugged Handheld Lte Device
The EVOLVE LTE Handheld by Motorola Solutions is the rugged handheld LTE device built for enterprise and public safety
The Evolve handheld LTE device combines intuitive user experience and open platform architecture with the ruggedness and reliability expected of a critical communications device. Evolve enables seamless communications across different locations and networks.
Features of EVOLVE LTE Handheld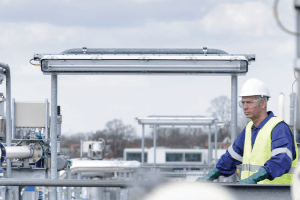 Ruggedized and accessible for hands hard at work, with audio quality and features to hear and be heard in the loudest environments, and power for multiple shifts, this device safely gets the job done anywhere you do business.
Dust-proof and submersible IP68 (2m, 2h)
Liquid resistant glove operable touch screen
Long life and easily replaceable battery
Secure battery attachment
Intuitive user experience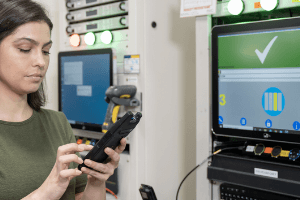 Designed to give your team immediate access to the data and intelligence flowing in and out of your enterprise, and help them make informed decisions on the fly.
Simple interface
5" touch screen
Front and rear facing cameras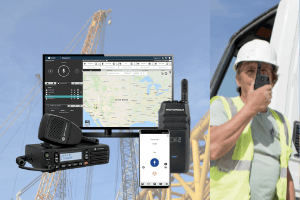 Equipped with future-proofed data and voice connectivity, and access to an expanding technology and software ecosystem, Evolve is ready to grow alongside your business.
3G, 4G, Dual band Wi-Fi
Dual SIM capability
Ideal companion for WAVE PTX™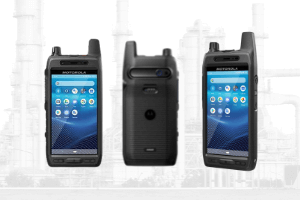 Built with the familiar user experience of the Android operating system, Evolve is easily adaptable to your existing systems and allows for a seamless transition for anyone who has used an Android smartphone or tablet.
Android platform
Open app ecosystem
Centralised device management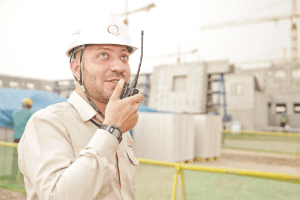 Wherever the mission takes you or whatever working conditions you face, you need a device that's as tough and durable as they come.
Dedicated MC controls (PTT, emergency, channel)
Loud, clear audio
Superior background noise cancellation
MIL-STD-810 ( 1 1 categories exceeded)
Ideal for Business And Mission Critical Needs.
Built for use on the Wave PTX platform.