Simplify Absence of Voltage Testing
The Safe Way To Protect Employees and Equipment
An Absence of Voltage Tester (AVT) is a permanently-mounted tester used to verify that a circuit is de-energized prior to opening an electrical enclosure.
The VeriSafe 2.0 AVT simplifies the voltage testing process. With the push of a button, workers can quickly determine voltage status and see an active indication when the absence of voltage is confirmed. This provides a new and innovative way to safely, reliably, and efficiently test for the absence of voltage with exposure to electrical hazards.
The 2.0 AVT uses new technology for the connectivity test and voltage threshold measurement with the following enhanced set of features:
Indicator module with battery-free option
Fail-safe design with active indications
Safety functions SIL 3 (IEC 61508-1)
Redundant channels for measurement and detection
2.0 Isolation module with Network connection for Real-Time Diagnostics and Performance Reporting
Voltage Detection Range Up to 1000 V AC (50/60Hz), 1000 V DC; Rated tolerance +10%
Hazardous Locations comply to Class I Div 2 and Atex approval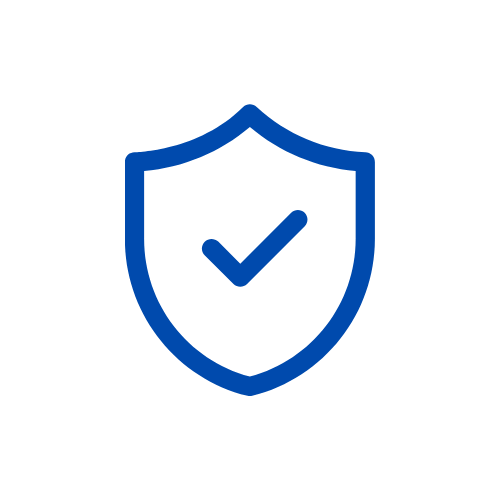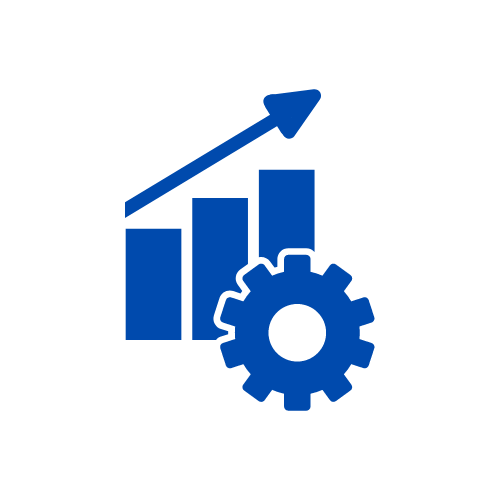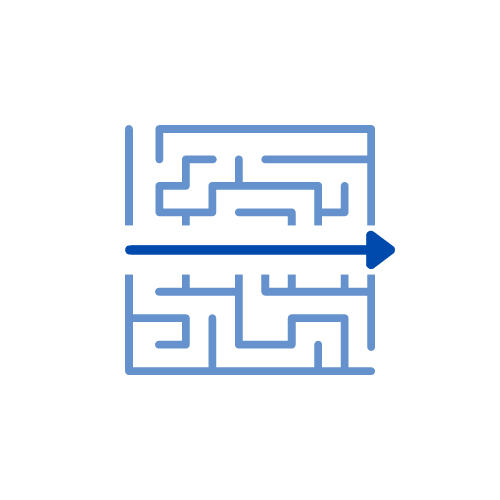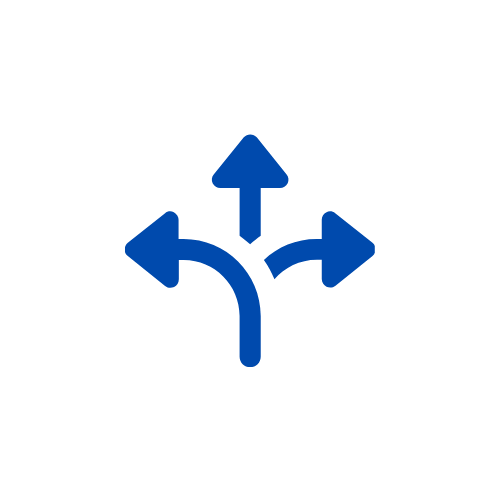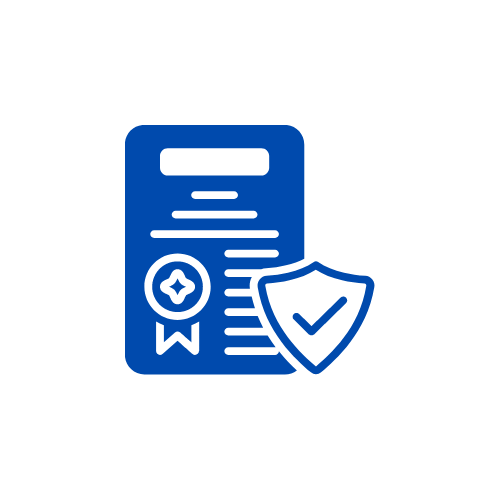 Improved Safety and Risk Reduction
• No exposure to electrical hazards while testing
• Reduces human factors
Increased Productivity
• Results within 10 seconds of button push
• Troubleshoot abnormal power conditions
• Utilize network module for remote monitoring
Simplified Process for Easier Compliance
• Satisfies criteria in NFPA 70E 120.5(7) Exception 1 & CSA Z462 4.2.5 (g) Exception 2
• UL 1436 Listed AVT
Flexible Applications
• Power distribution, motor control, & automation
• Data centers, industrial, & commercial facilities
• Suitable for indoor, outdoor use
Reliable Results
• Fail-safe design with active indications
• Safety functions SIL 3 (IEC 61508-1)
• Redundant channels for measurement and detection
Comparison of Test Methods
Safer. Smarter. More Efficient.
VeriSafe AVTs meet NFPA 70E and CSA Z462* best practice for testing absence of voltage. This will enable your facility to operate safer, smarter, and more efficiently.
Quick Test with VeriSafe™ 2.0 AVT
Manual Process vs Automatic Process
NFPA 70E and CSA Z462* allow portable testers or absence of voltage testers to be used when verifying an electrically safe work condition.
*NFPA 70E 120.5(7) Exception 1 and CSA Z462 4.2.5 (g) Exception 2