perma Flex | Single-point Lubrication System
The automatic lubrication system perma FLEX is available in two convenient sizes (60 cm³ / 125 cm³). It can be used for inside or outside applications at temperatures ranging from -20 °C to +60 °C. Discharge period setting is flexible and can be adjusted from 1 – 12 months using the dial on top of the lubricator.
perma FLEX comes fully assembled and ready-to-use. Simply turn the dial to the desired discharge period and the system is activated. The electronically controlled chemical reaction will build up the pressure that is necessary to continually supply the lubrication point with fresh lubricant.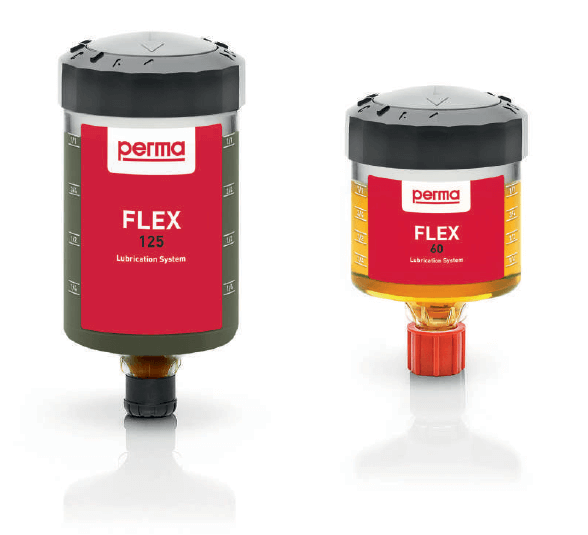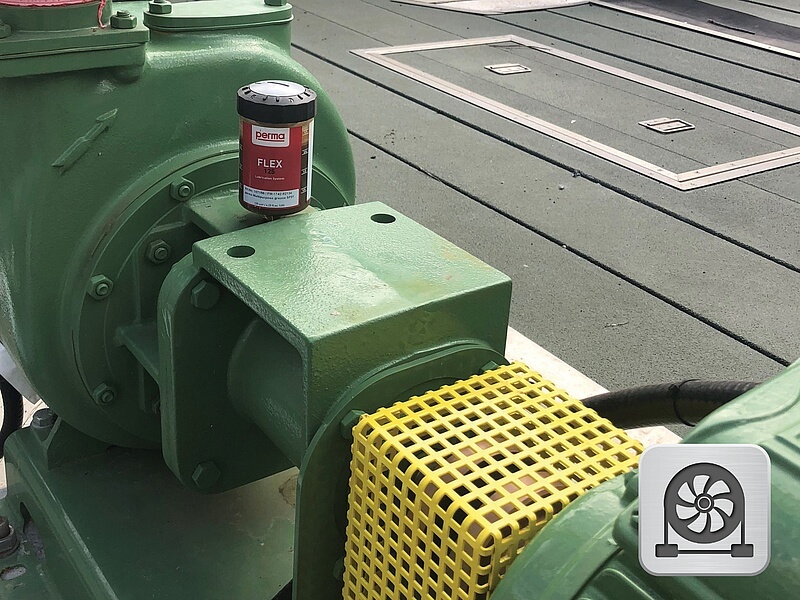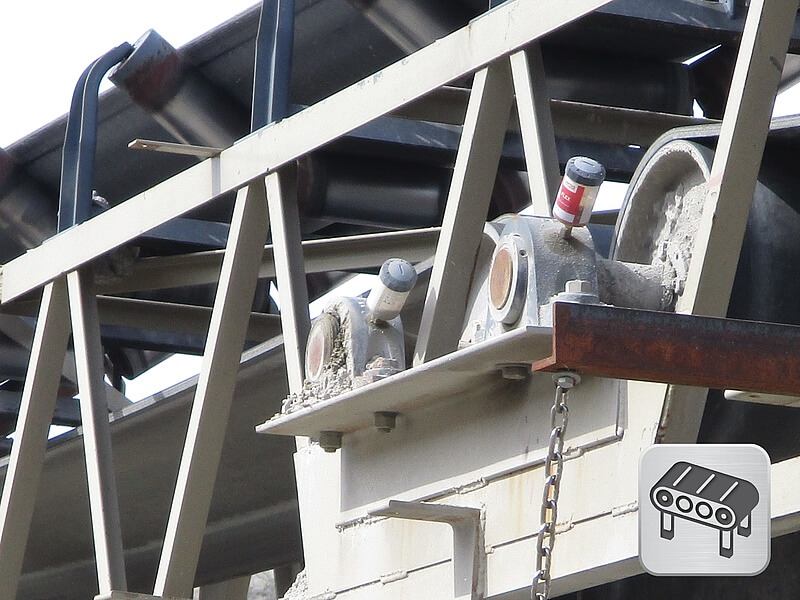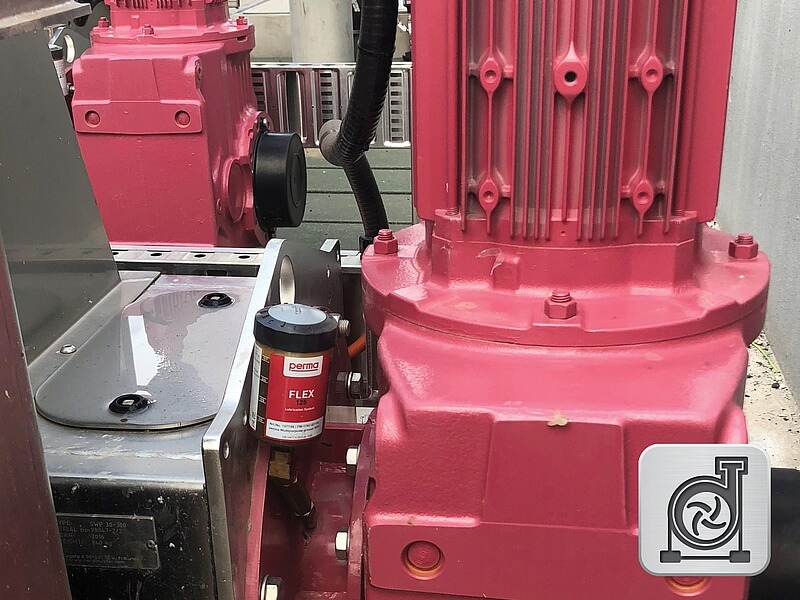 perma FLEX is a single-point lubrication system for all types of applications and industries. Ingress protection to IP 68 level guarantees reliable lubrication in extremely dusty and moist environments. The wide operating temperature range makes it suitable for many applications indoors and outdoors. If necessary, the discharge period can be adjusted even after activation. It can be switched off during longer non-operation periods.
All-in-one system with dial for discharge period setting: 1, 2, 3 … 12 months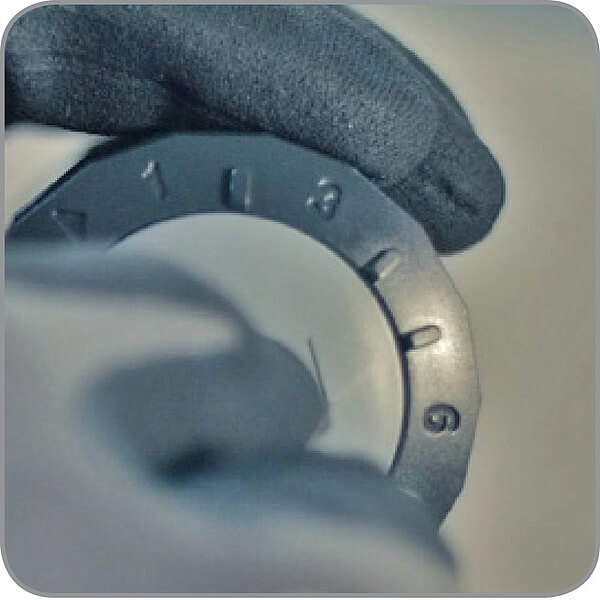 Ready-to-use system / no assembly necessary
Quick and easy activation with dial
Discharge 1-12 months / in monthly steps = more flexibility
Reliable operation at -20 °C to +60 °C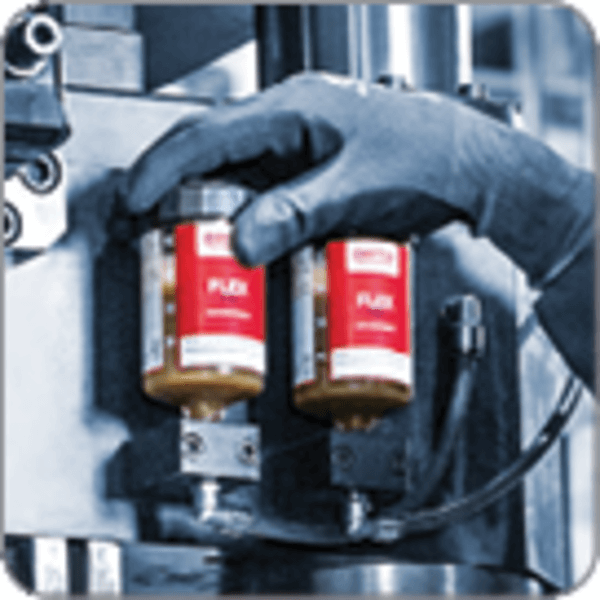 For use in hot and cold environments
Year-round use for outdoor applications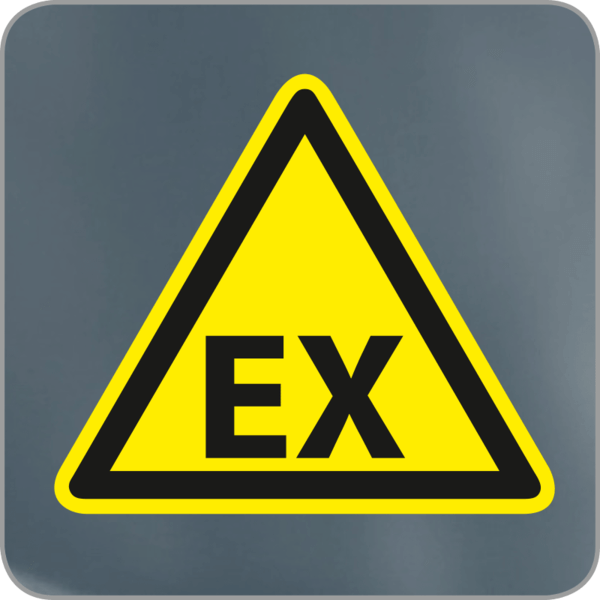 Safe lubrication in dangerous and critical areas
Reliable lubrication in moist and dusty areas
Increased workplace safety