Electric Vehicle (EV) Execution Plan in Singapore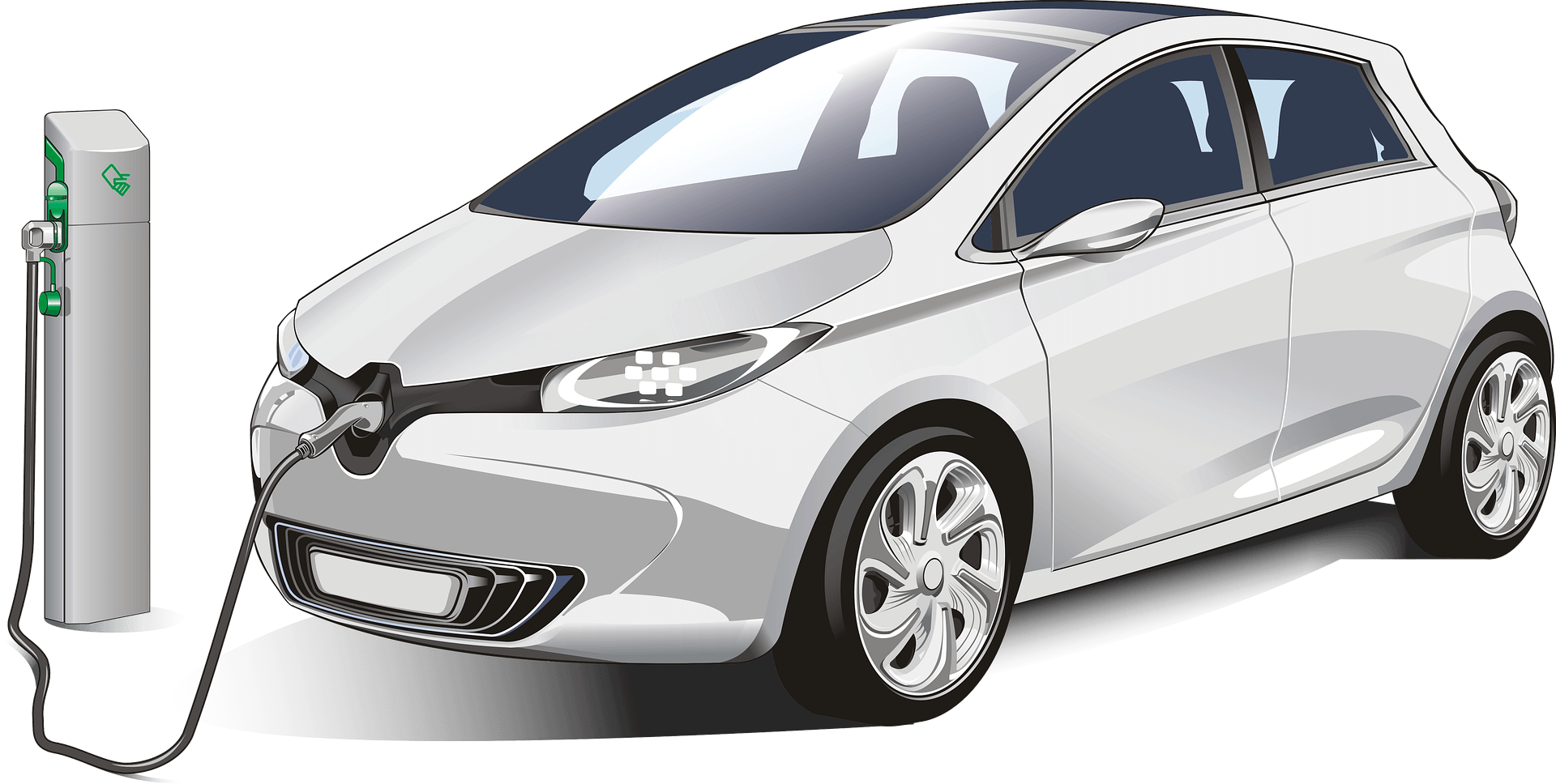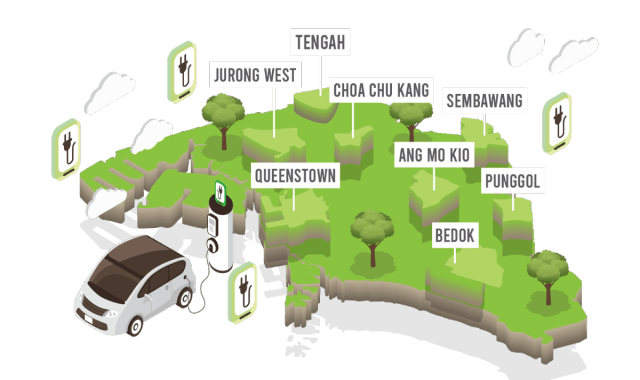 The Government targets to deploy 60,000 electric vehicle (EV) charging points across Singapore by 2030.
40,000 in public carparks
20,000 in private premises
To achieve these targets, the Government will implement measures to accelerate deployment at both public carparks and private premises.
Singapore targets to cease new diesel car and taxi registrations from 2025
Require all new car and taxi registrations to be of cleaner-energy models from 2030
All vehicles run on cleaner energy by 2040
Eight EV-Ready Towns by 2025
By 2025, all Housing Development Board (HDB) carparks in eight towns will be fitted with EV charging points: Ang Mo Kio, Bedok, Choa Chu Kang, Jurong West, Punggol, Queenstown, Sembawang and Tengah.
Progressively make all towns EV-Ready by the 2030s.
The first pilot tender for charging points was issued by the Urban Redevelopment Authority (URA) and LTA on 30 November 2020, covering more than 600 charging points at over 200 public carparks.
EV Common Charger Grant
For existing non-landed private residences, LTA will introduce the EV Common Charger Grant (ECCG) to kickstart the expansion of shared charging infrastructure in these developments.
The ECCG will co-fund the installation of 2,000 chargers in non-landed private residences between July 2021 and December 2023, subject to a cap.
Applications for the ECCG will open on 29th July 2021 and will be assessed on a first-come, first-served basis. The ECCG will be available until 31st December 2023, or until 2,000 chargers have been approved for co-funding, whichever is earlier. Interested parties may visit LTA's website for more details and apply via the Government's Business Grants Portal.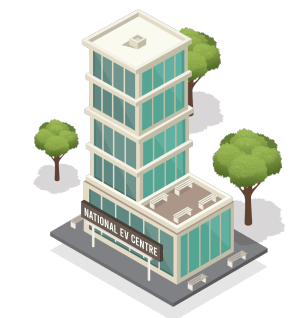 National Electric Vehicle Centre (NEVC)
spearhead the drive to promote wider EV adoption in Singapore
lead efforts to review EV regulations and standards and develop a robust EV ecosystem in Singapore
work closely with relevant Government agencies, industry stakeholders and unions to equip the workforce with new capabilities
anchor new EV-related activities in Singapore
facilitate the safe and innovative development of new EV-related technologies.
More Electric Vehicle (EV) Topics
Lim Kim Hai Electric is the One Stop Solution Provider for Electric Vehicle Charger (EVC) Solution. We are supplying the Electrical Vehicle Chargers (EVC) with installation and maintenance. We are also offering a payment gateway solution for commercial and industrial needs. Contact us for more details!
Other EV Singapore References