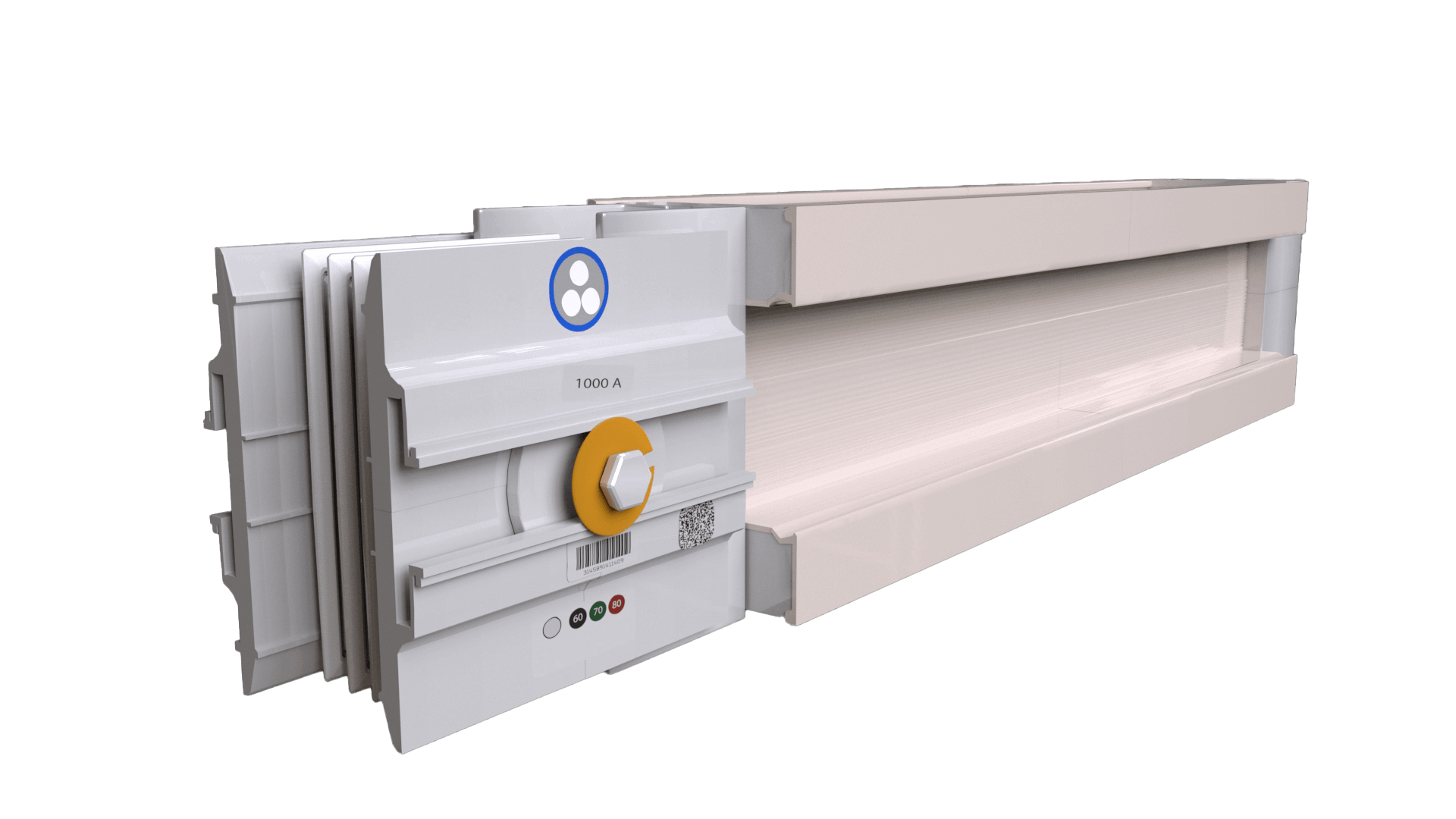 TAI SIN BUSBAR TRUCKING SYSTEM NEW LAUNCH!
Tai Sin has launched its Busbar Trunking System (also known as Busway and Busduct) with the first and only Busbar Test Lab in Singapore.
Tai Sin Electric, commonly known for its successful cable manufacturing for over four decades, has launched their latest product; Busbar Trunking Systems, coined as the 'future of Power Distribution'.
Known for their reliability and competence, busbars are a revolutionary solution and have rapidly become one of the most used systems for power distribution due to its flexibility and ease when setting up or maintaining it; busbar trunking systems account for over 50% in power distribution of data centres, government, industrial, and healthcare projects.
Tai Sin's Busbar Trunking Systems has taken them even further, by giving improved performance along with safety features, higher efficiency, and higher tensile strength. They undergo strict quality checks locally, ensuring that busbars and accessories are functional prior to delivery, even providing the shortest lead time when it comes to local technical and replacement/repair support.
Flexibility is also taken to new highs; a wide range of busbars are available for any requirement, the systems are suitable for 3P3W, 3P4W, 3P5W, supply and distribution, with rated current from 250A to 5000A (for aluminum conductor) & 250A to 6300A (for copper conductor), rated operation voltage up to 690V(rated insulation voltage up to 1000V), IP degree up to IP66 and the frequency 50~60Hz. With its plug-and-play functionality, it is simple to install and maintain without the complexity of several wires.
Tai Sin is committed to providing quality products and services, fitted to every need.
For more information about their Busbar Trunking Systems, visit website: https://www.taisin.com.sg/our-products/busbar-trunking-system/
The first locally tested Busbar Trunking System supplier
Being the first locally tested busbar trunking system supplier, Tai Sin Electric is  committed to helping you obtain a reliable power distribution solution that meets your budget and project timeline.
Manufacturer of Power Distribution System since 1980s
The only brand that conducts factory routine test in Singapore

Provide local technical and replacement/repair support with the shortest lead time

Type tested and certified to IEC 61439-6 standard

Quality assured with 3rd party (KEMA) surveillance