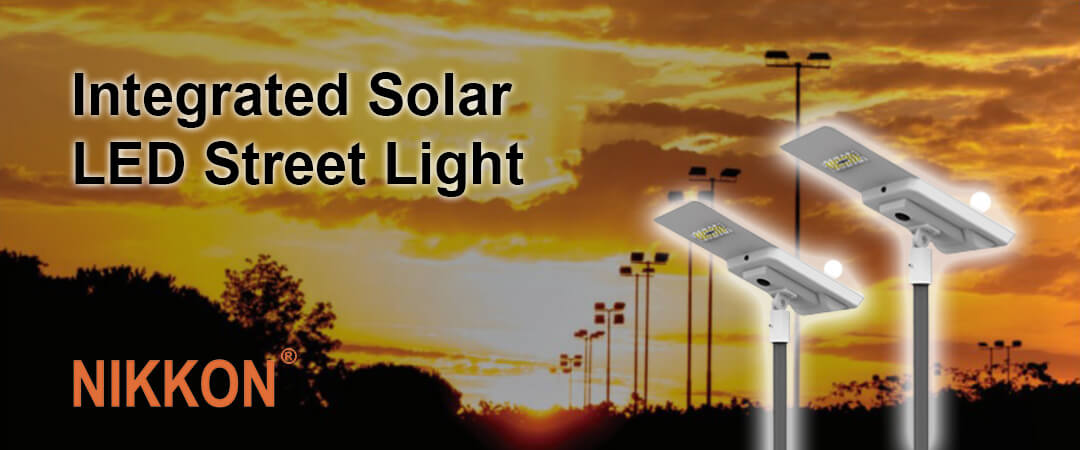 Nikkon Solar Lighting help to save energy with low maintenance cost
Nikkon RA365 Integrated Solar LED Street Light is a simple yet economical and reliable LED lighting solution that delivers substantial energy savings compared with conventional fixtures.
The LEDIXON series has been designed to replace conventional outdoor lighting whilst offering maximum energy saving benefits and reduced maintenance costs. These street lamps provide outside spaces with a superior quality of light all year round and are environmentally friendly. With a long lifetime, lower power consumption and low luminous decay, these lights keep the streets well-lit, offering security and safety for pedestrians, employees and homeowners.
Features and Area of Application
The Nikkon RA365 Integrated Solar LED Street Light gives a more stable photoelectric conversion efficiency with advance diffuse technology.
It provides more safety with a longer lifespan of more than 2000 cycles.
The street lamp has micro current charging function, and allows both vertical and horizontal installation.
It also allows for an adjustable 360° angle rotation, has multiple lenses, and easy maintenance.
The Nikkon RA365 Integrated Solar LED Street Light can be installed in residential areas, roads, parking lots, suares, parks, municipal, and can be used as agriculture lightings and aquaculture lightings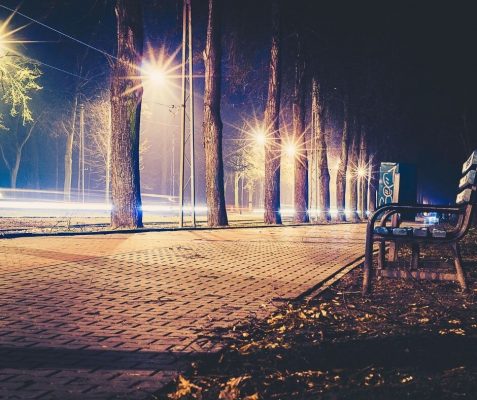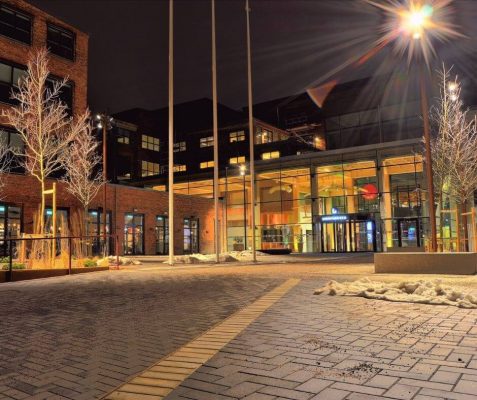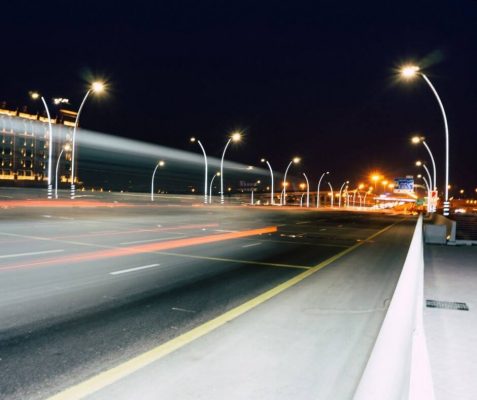 Specifications & Order Code
The solar LED street light is more reliable than high-pressure sodium lamps and offers more energy efficiency when compared to incandescent light bulbs of the same luminance. With a high-quality die-cast aluminum finish and durable coating, the LED lights are available in a wide range of styles and designs, various wattages, and different color tones (such as warm white and daylight).